30 Series Servo Valve Design Features
Quality performance, high dynamic response, reliable operation.

Stainless steel body, no bushing, compact design , small size and light weight.

Servovalves with rated flow of 10-16L/min available on special order.

Servovalves with even less internal leakage flow available in special order.

Macroway is dedicated to provide the Motion control components and system solutions for Global market, Through the cooperation with excellent partners based on continuous customers centric innovation. We have established the advantages of procedures processing in servo motion control field .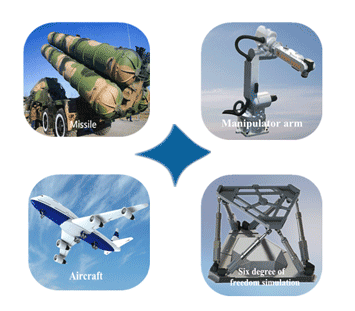 Macroway is not Only a servo valves Selling or Reselling type Company, Macroway can design, make servo valves, servo valve drivers, atuators as on your requests.
No matter You need Servo valves, or Repair servo valves, or servovalves amplifiers, Please contact Macroway sales center .