March 18, 2016 Milan, Italy MCE grand opening in the Milan International Exhibition Center. This exhibition gathered many famous enterprises. Coowor as the world's largest HVAC B2B platform ,take participate in this exhibition and bring live coverage.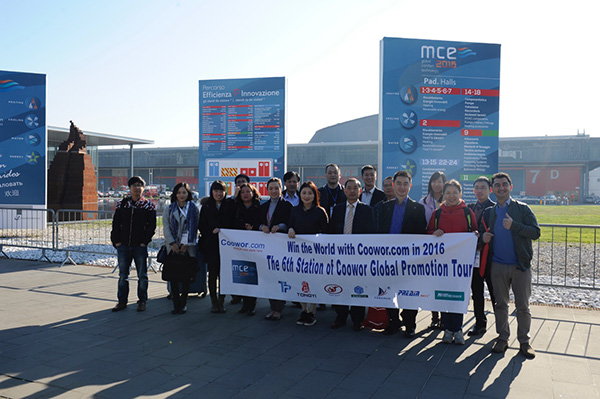 Photo report
Honeywell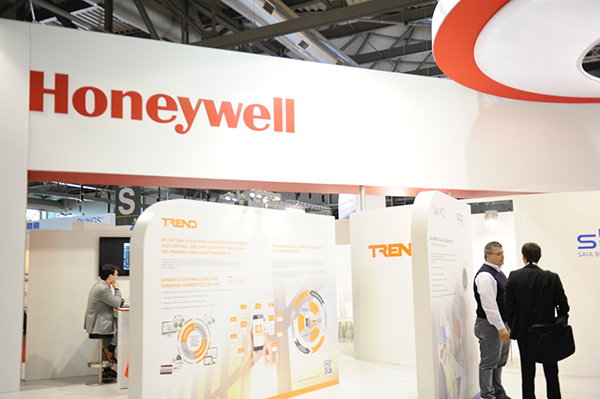 Honeywell is a company engaged in self-control production development. the company was founded in 1885 has more than 100 years of history of international companies.
Panasonic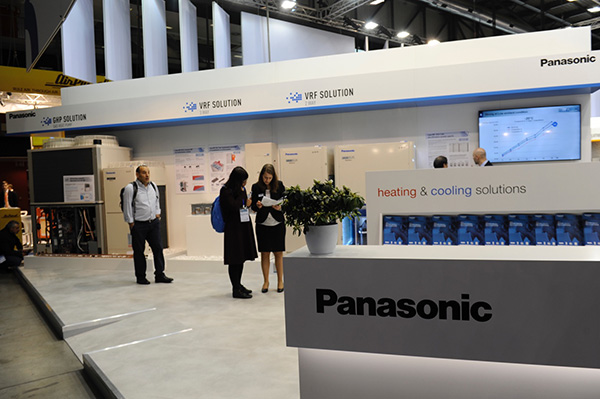 Panasonic,formerly Matsushita Electric Industrial Co., Ltd. (Japanese: Matsushita Electric Industrial Co., Ltd.), is a large-scale electrical manufacturing company in Japan. Matsushita Electric's product line is very wide, in addition to home appliances, but also the production of digital electronics products such as DVD, DV (digital video camera), MP3 players, digital cameras, LCD TVs, laptops and so on. Also extended to electronic components(such as socket cover), semiconductors and so on. There are hundreds of indirect and direct investment companies.
ebm-papst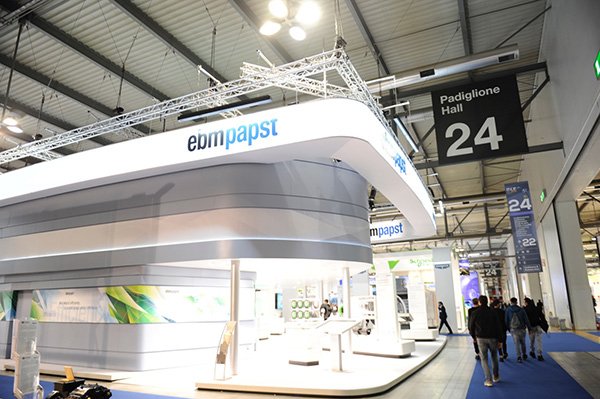 As a worldwide innovation leader in fans and motors with over 15,000 different products,ebm-papst has the ideal solution for virtually all air technology and drive engineering tasks.
Hisense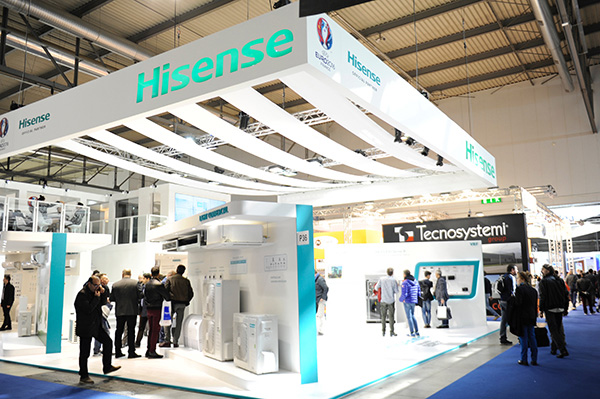 Hisense Group adheres to the intelligent idea of "enjoying what you want" and introduces the industry-leading ULED, laser TV, etc. Its products are sold to more than 130 countries and regions in the fields of multimedia, home appliances, communications, intelligent transportation, etc. Hisense, Kelon, Rongsheng three famous Chinese trademarks.
Johnson Controls, Inc.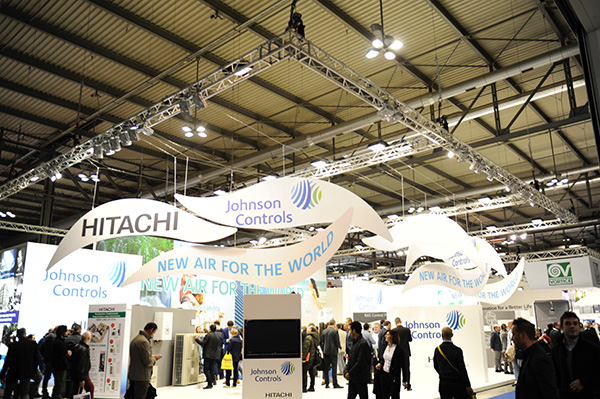 Johnson Controls, Inc. (Johnson Controls) is the world's first manufacturer of thermostats and is the world's largest independent supplier of automotive components and seats. In 1885, Professor Warren Johnson founded the Johnson Controls in order to produce his distribution room thermostat, which is the world's first manufacturer of thermostats.
Bitzer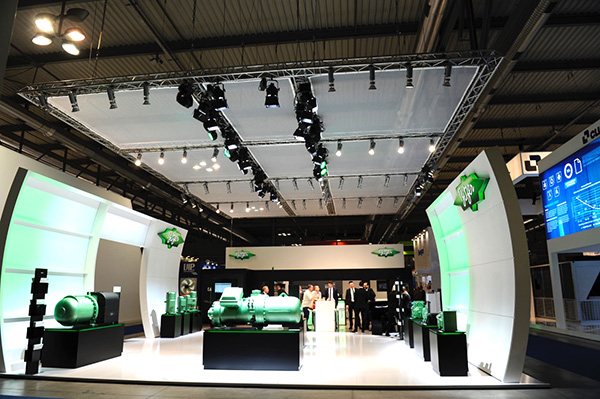 Bitzer continued to promote the development of compressor technology, and established the leading position in the market. The piston compressor, screw,compressor, scroll compressor and condensing unit are displayed at the exhibition.
Carel
Carel entered the field of air conditioning, refrigeration and humidity control since 1973; In the early 1980s, Carel was the first company in Europe to design and manufacture microprocessor controllers for precision air conditioners.
DAIKIN
DAIKIN was founded in October 25, 1924, the company has more than 80 years history. Despite the bubble economy during the oil crisis, DAIKIN is still active in today's world stage and continues to grow and develop with world-class technology and excellent business philosophy. From Japan to Europe, America and Asia, DAIKIN step by step to become first-class global enterprises, and continue to work to develop more efficient, more energy efficient, more environmentally friendly new technologies.
Gree
Zhuhai Gree Electric Co., Ltd. is a state-controlled household appliances business with research and development, production, sales and service together. Its products include home air conditioners, central air conditioning, air to water heaters. Gree air-conditioning has been the technological innovation as a driving force for enterprise development, strictly control the product quality, and "good air conditioning, Gree made" and "buy quality, selected Gree" known for the domestic air-conditioning market, consumers enjoy a high reputation.
Haier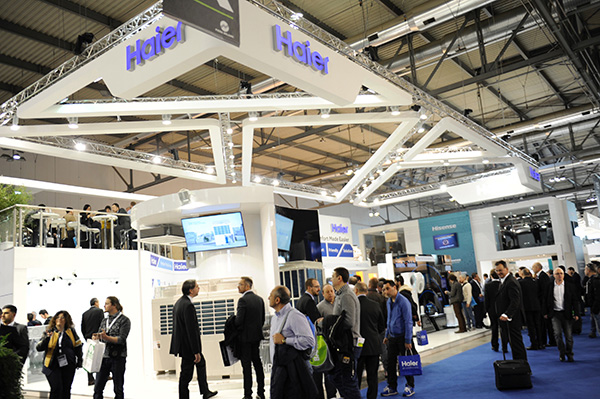 Haier America is a wholly owned subsidiary of Haier Group, the world's major appliance brand as ranked by Euromonitor International 2014, and a global leader in consumer electronics. Haier employs more than 70,000 people around the world and distributes products in more than 100 countries and regions with global revenues reaching $32.1 billion in 2014.
Sanhua Holding Group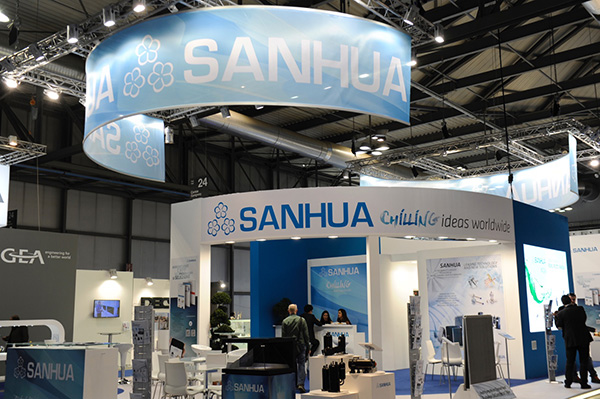 At Sanhua Holding Group Co., Ltd., founded in 1984, has passed the road of "focusing on the lead" for more than 30 years with the concept of "flower of management, flower of science and technology, flower of talent" Air conditioning control unit Kingdom. " Sanhua Holding Group is committed to the HVAC energy saving, household appliances and transportation and thermal management in the field of heating and cooling conversion, temperature control products, subsystems and solutions development, now has home air conditioners, commercial air conditioners, refrigeration and refrigeration, home appliance control and Automotive air conditioning and thermal management systems five series.
Danfoss
Danfoss Founded in 1933 in Denmark, was a global company based on Denmark with a leading position in the refrigeration, heating, water treatment and transmission control manufacturing industries. At the Danfoss's booth with overcrowding, many buyers on-site visited advisory. The site staff answered the performance features of the product.
ZIEHL-ABEGG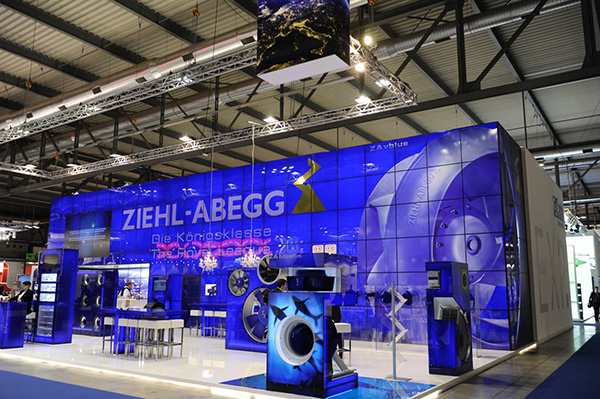 ZIEHL-ABEGG is a world leader in fan and electric motors, and its products are suitable for a wide range of applications including air conditioning, cooling, ventilation and heating. In addition, ZIEHL-ABEGG hundred also has a variety of speed and fan and motor speed controller. Our manufacturing level enables us to provide different solutions for a wide range of equipment, especially HVAC equipment.