Product Show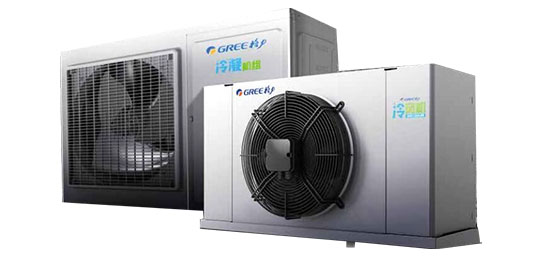 Cold17- storage condensing units and evaporators
Product Description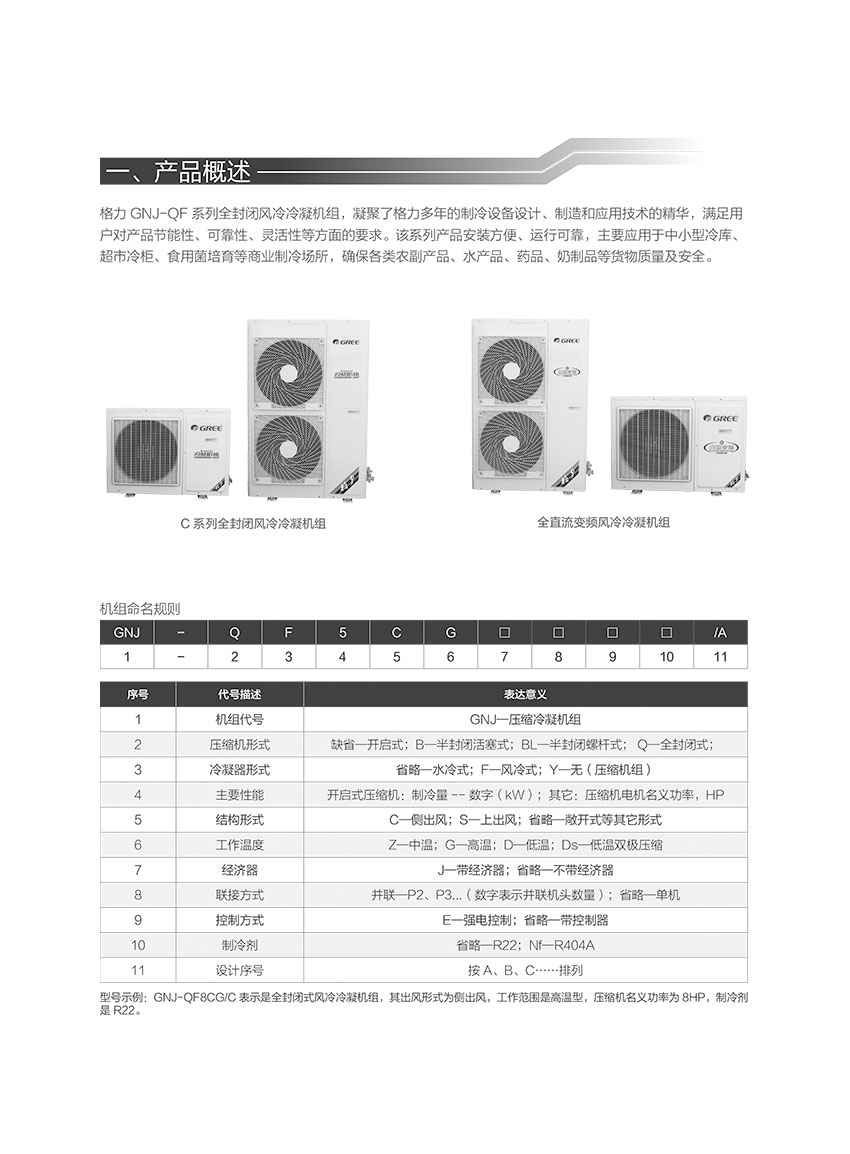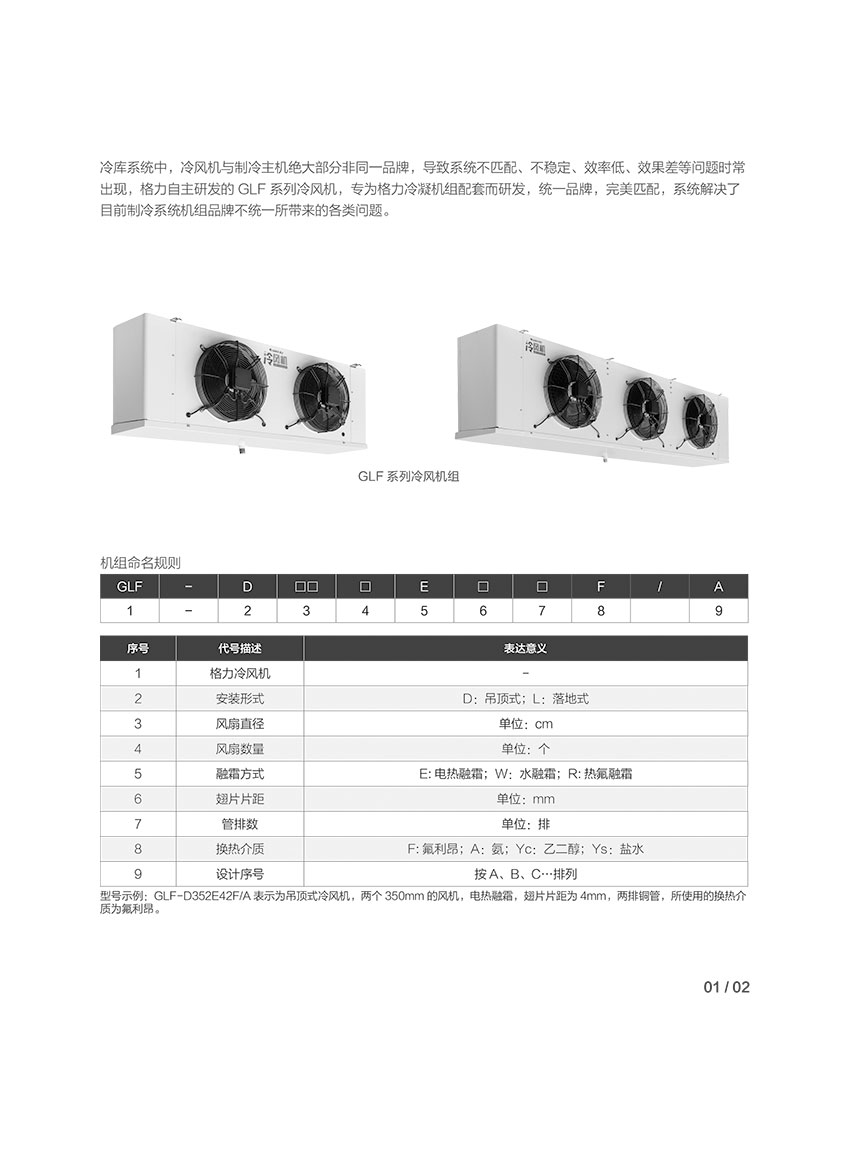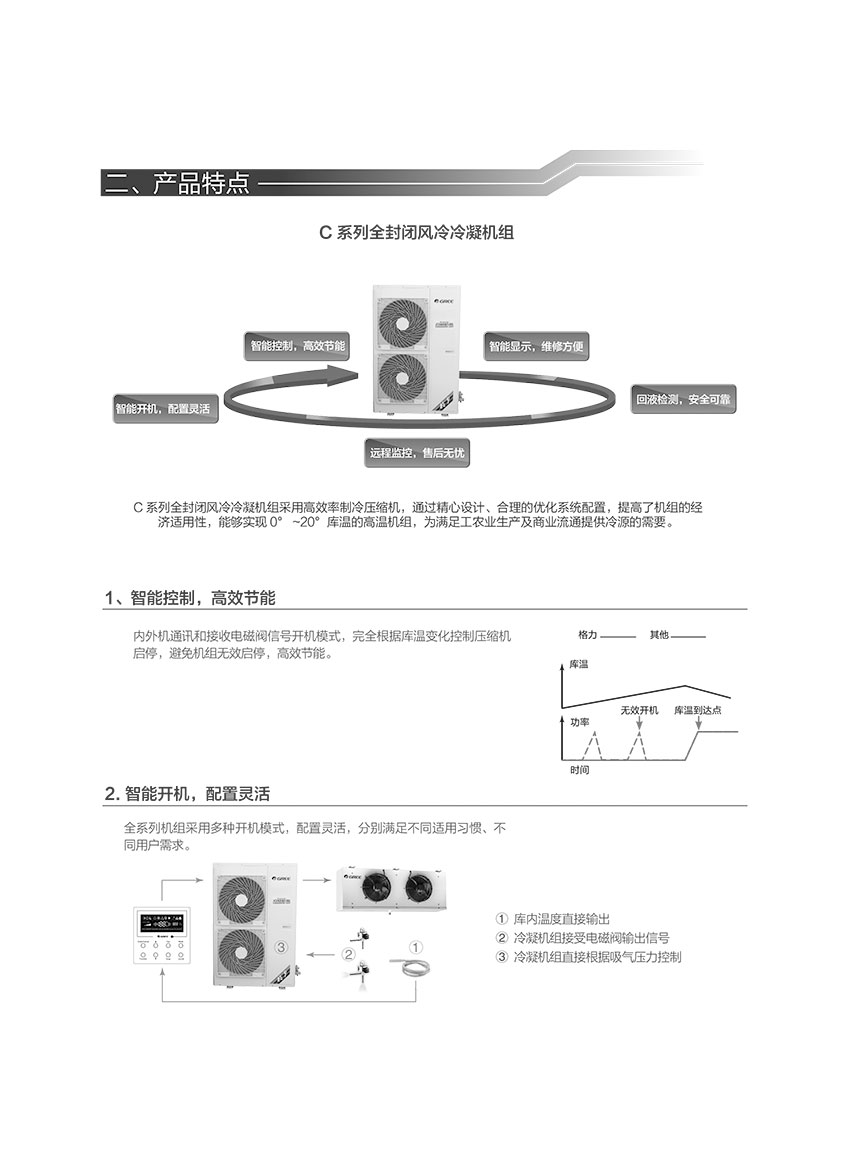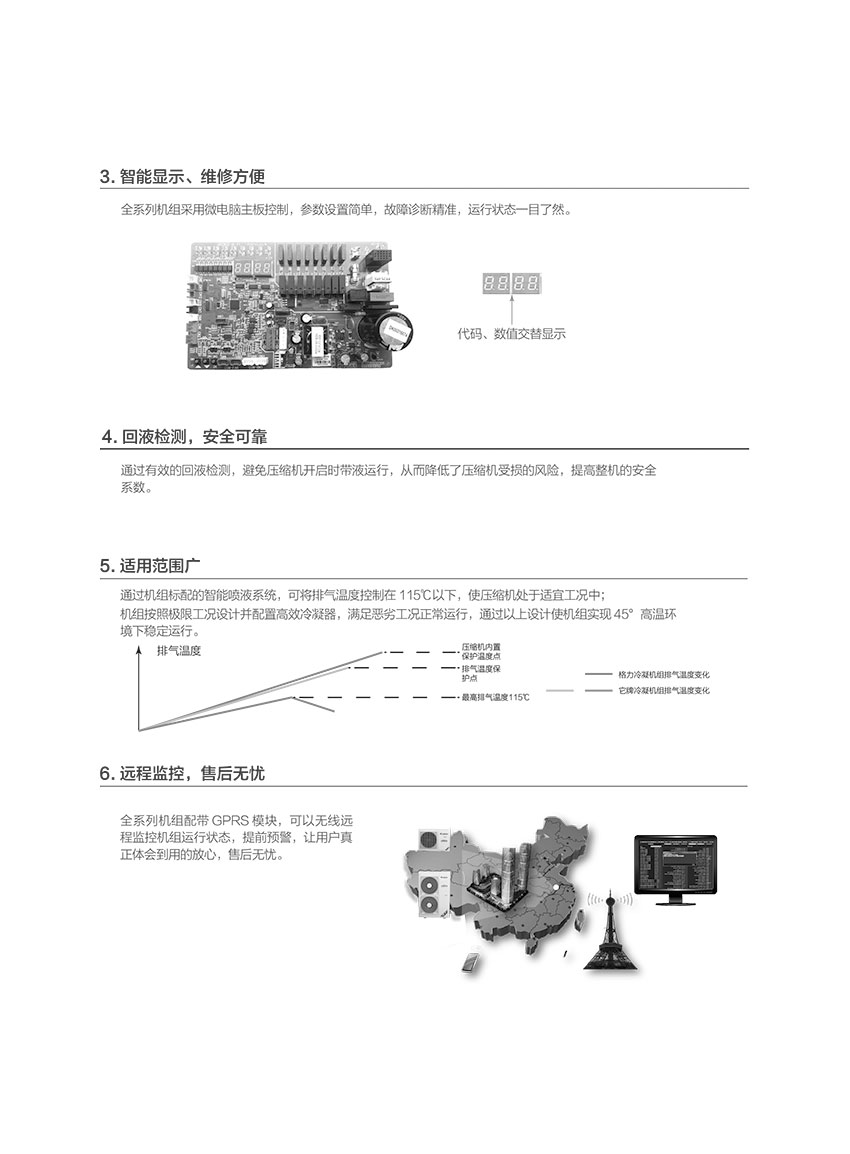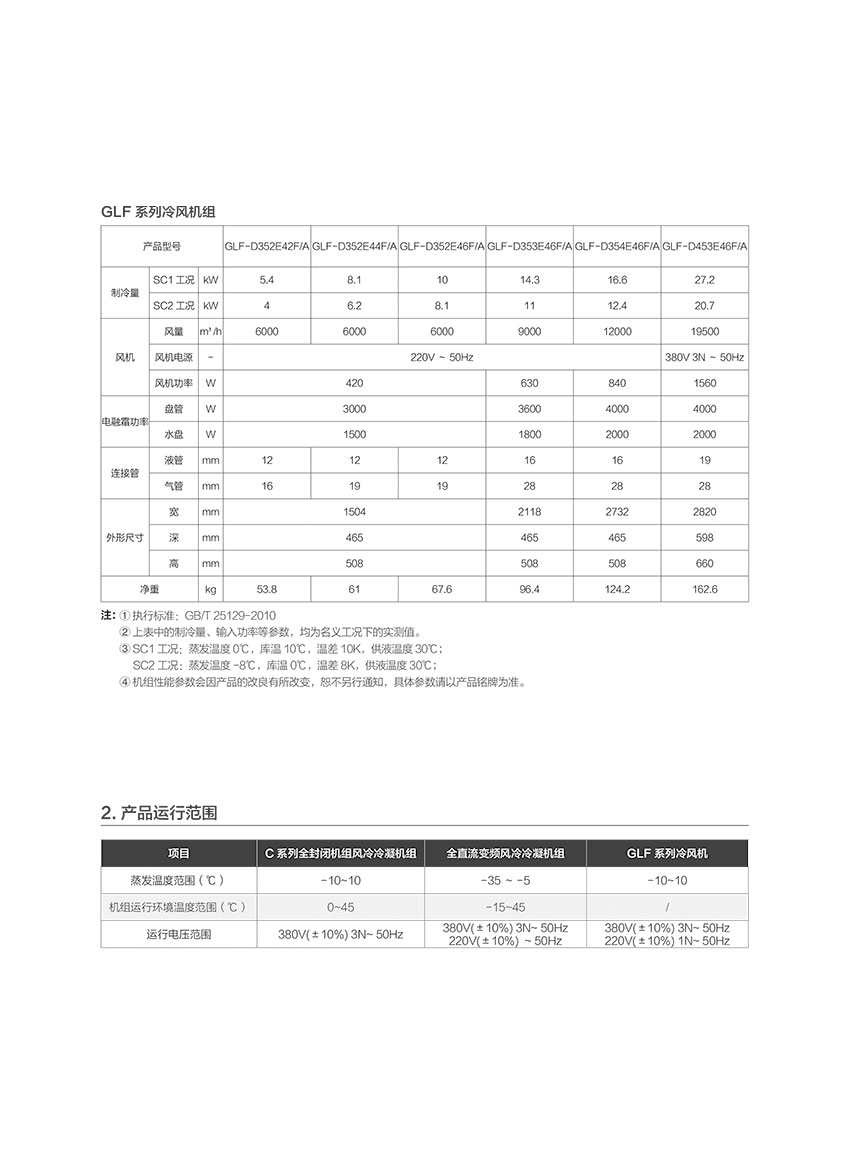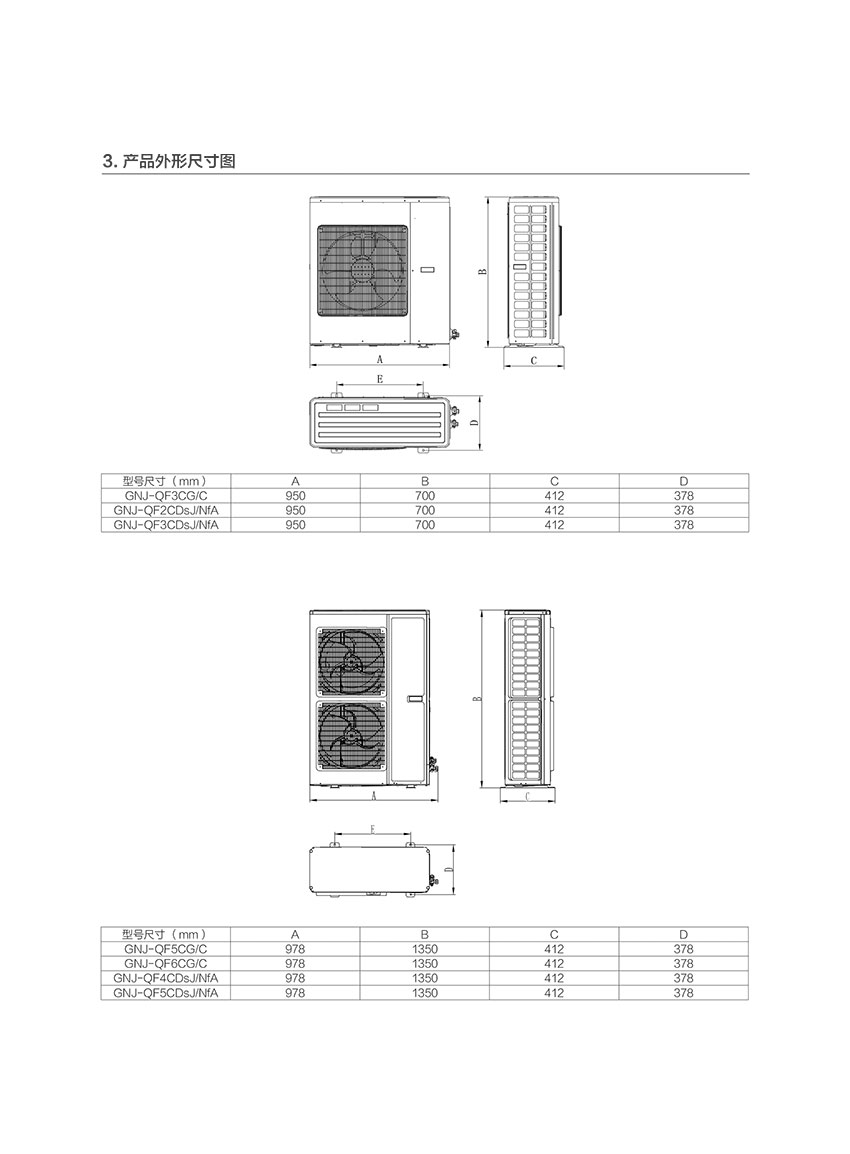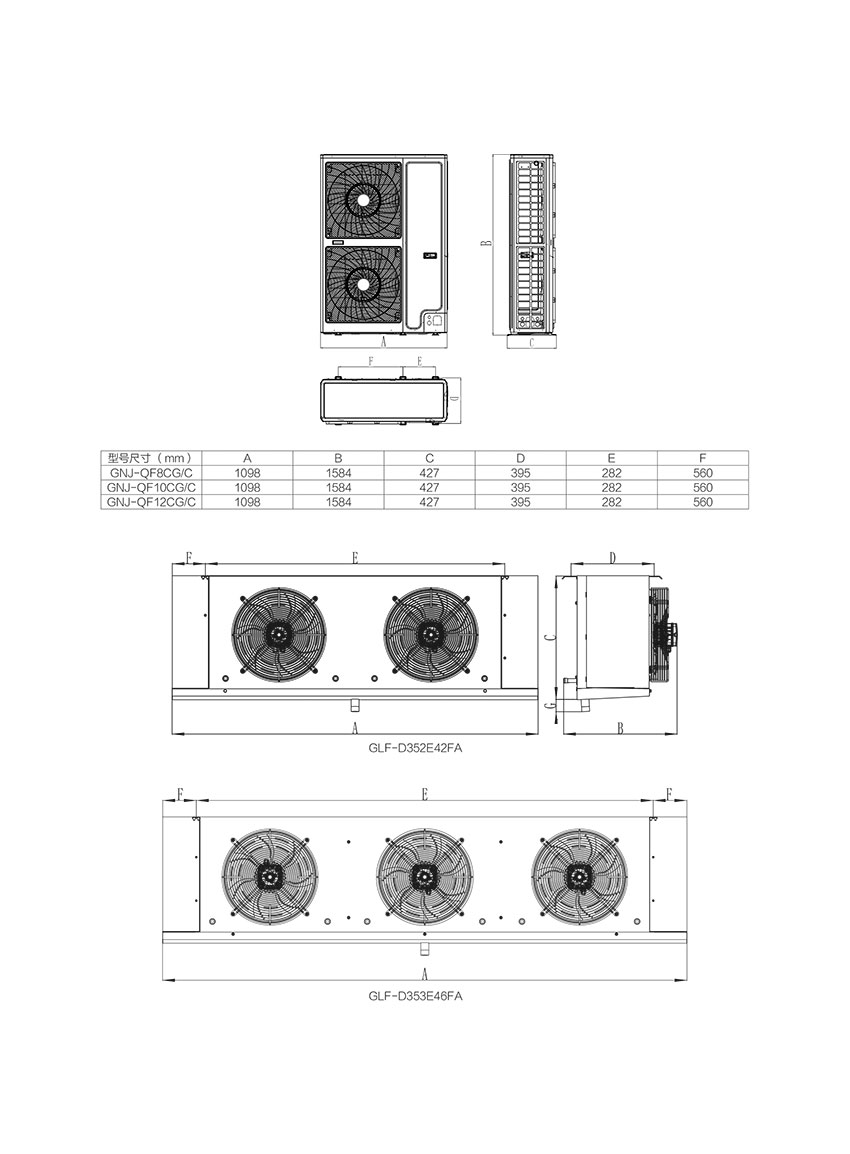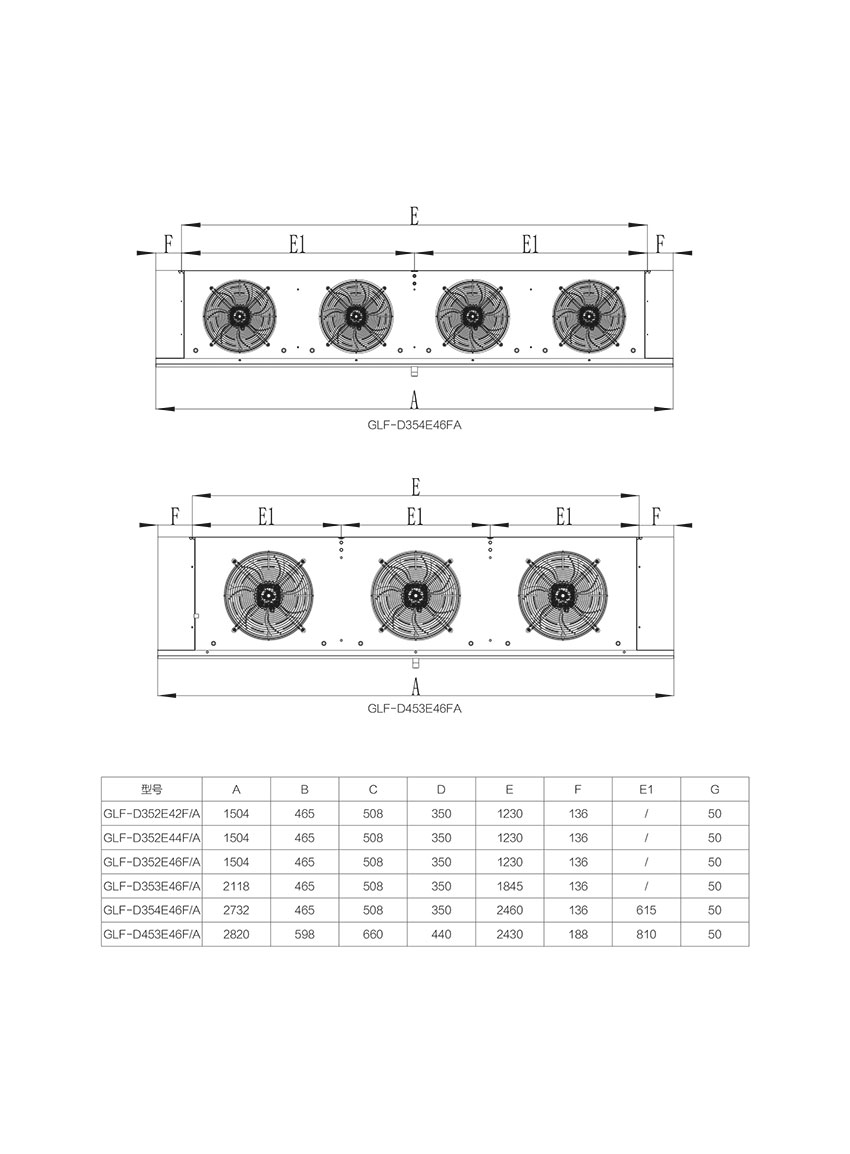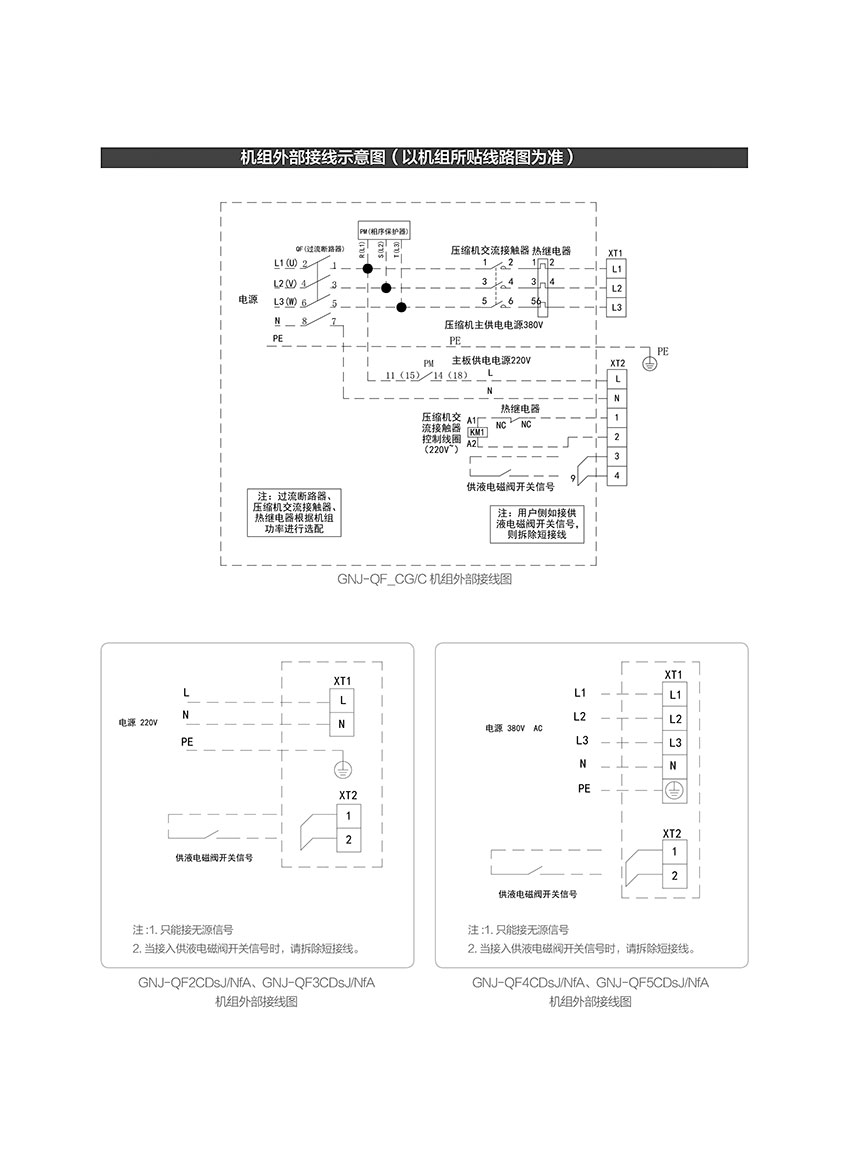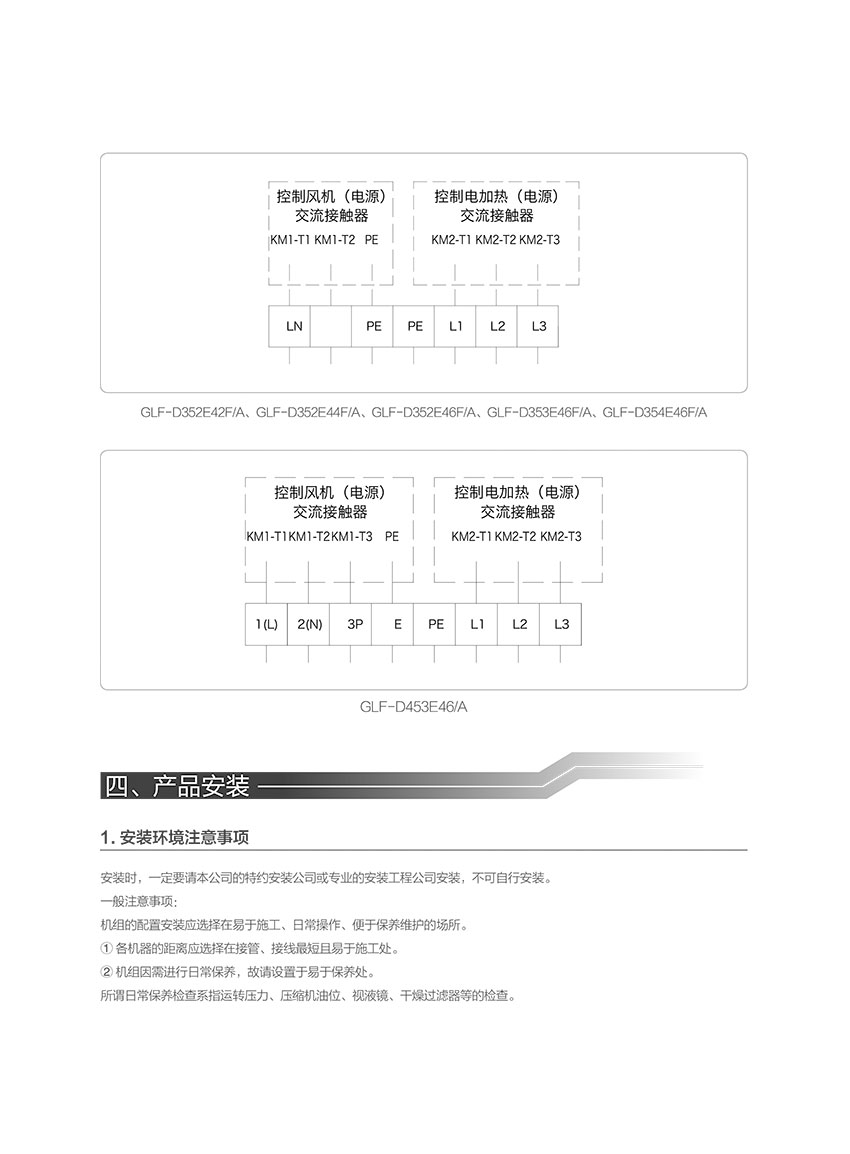 Other Products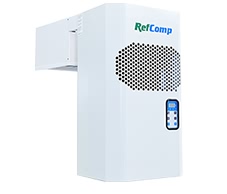 RefComp AD Integrative Machine with Wide Working Conditions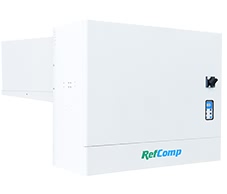 RefComp AS Integrative Machine
with Wide Working Conditions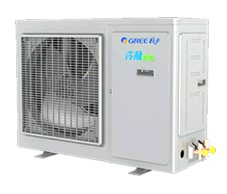 FULL DC INVERTER 2HP/3HP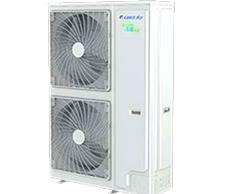 FULL DC INVERTER 4HP/5HP
Danfoss Thermal expansion valve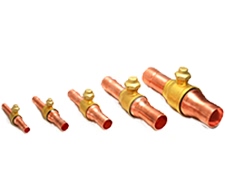 Danfoss CBV ball valve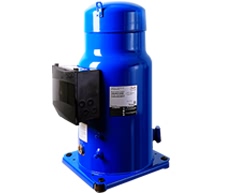 Danfoss MLM/MLZ116 Freezing
scroll compressor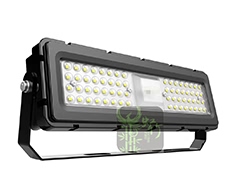 Hongzhu Watermarking
Single Module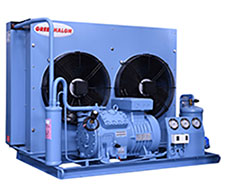 Serun Refrigerated Oil 600-100
Company Profile
Tianjin Blue Sky Refrigeration Technology Development Co., Ltd. was established in 1992, specializing in the sale of refrigeration equipment and accessories. The scope of services covers engineering design, purchase customization, installation and follow-up maintenance. Over the years, This company insists on winning by managing product quality and providing quality services.
The main products are: Italy RefComp, Danfoss international famous brand compressors and valve parts; imported US Sai Run. At the same time, they provide various types of refrigeration parts and components for Gree, Midea, Daikin and other brand air-conditioning area agents. In addition to domestic sales, the above products are exported to dozens of countries in Europe and Asia.
In the past 20 years, they have been committed to selling excellent products and providing quality services, and has won wide acclaim from the vast number of suppliers and customers in the industry. In the future, Lantian people will continue to strive to provide high-quality services and pursue excellent quality. Together with new and old customers inside and outside the industry, they will go hand in hand.
Product Certification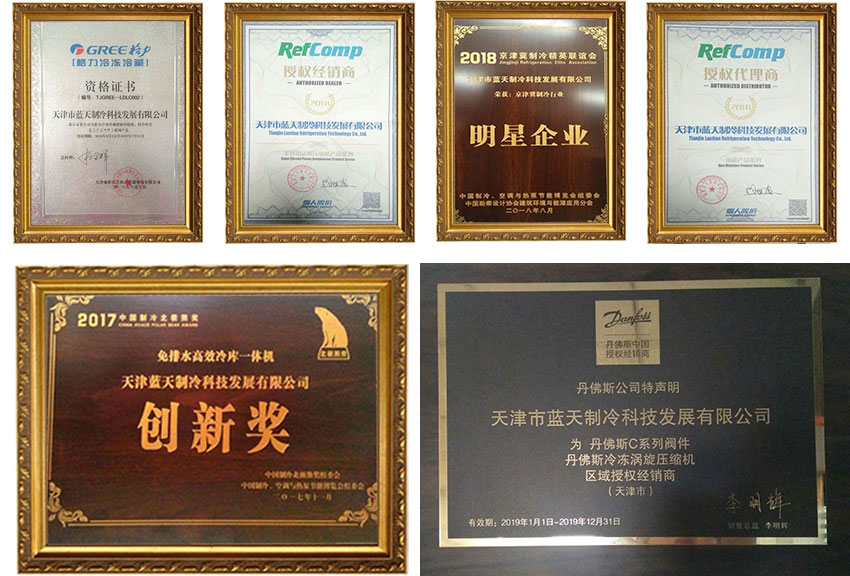 Exhibition Show