The three-day expo --- 13th HVACR Vietnam is opened today at Phu Tho Stadium in Ho Chi Minh City. HVACR Vietnam is the most professional HVACR expos in the country and is already attracting a lot of visitors on the opening day.
Exhibition hall & Registration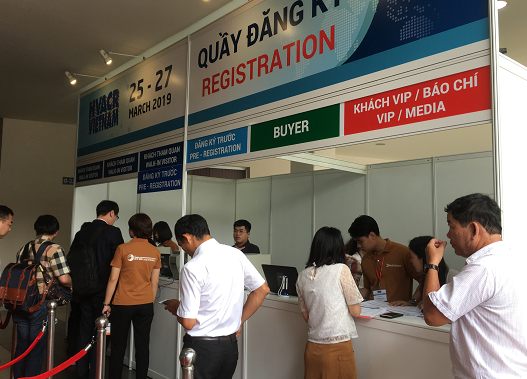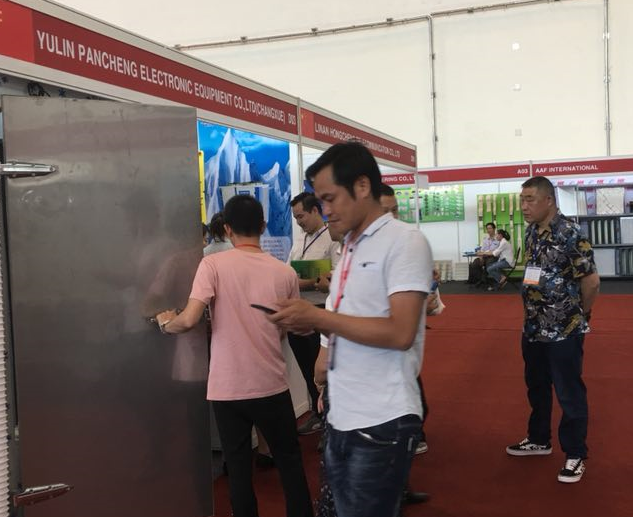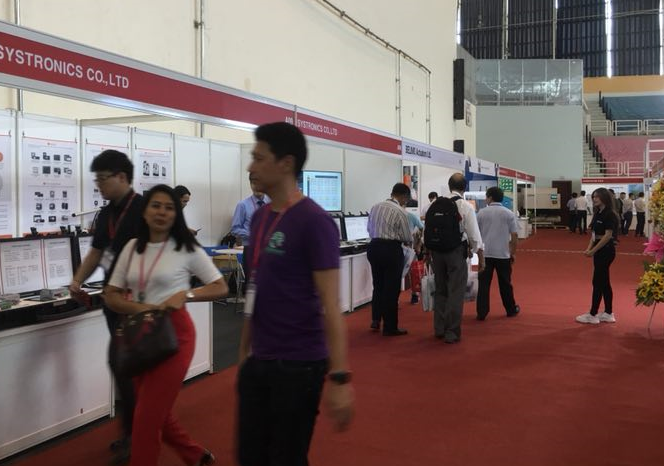 It offers opportunities presented by the growing infrastructure development projects in Vietnam and meet quality suppliers buyers. Here is the place to show and and witness latest products and technologies in one of the region's most dynamic market.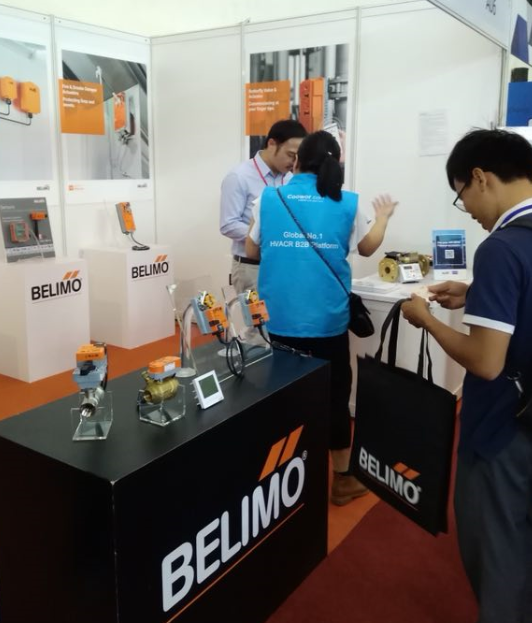 Belimo, Superlon, Hitachi
OPENING hours for HVACR Vietnam 2019
Monday, 25 March 2019
09:00 – 17:00
Tuesday, 26 March 2019
09:00 – 17:00
Wednesday, 27 March 2019
09:00 – 17:00
As an old friend of HVACR-Vietnam, Coowor participated in and witnessed the grand event of this exhibition again this year as a cooperative media, which will bring more real-time information reports.

HVACR Vietnam 2019 is the 66th stop of the global promotion tour. Coowor attended as the official media partner. Our staff visited the major exhibitors one by one and distributed HVACR SUPPLIER magazines to exhibitors and visitors for free to guide buyers to register and place orders on Coowor.com. Welcome to visit us at C14.
On-site Distribution