The 30th China Refrigeration held a grand opening ceremony at Shanghai New International Expo Centre. Exhibiting area exceed to 103500㎡ with 1175 exhibitors from over 20 countries and regions. It attracts tons of visitors on its first day already with an estimated total visitors to be over 60000.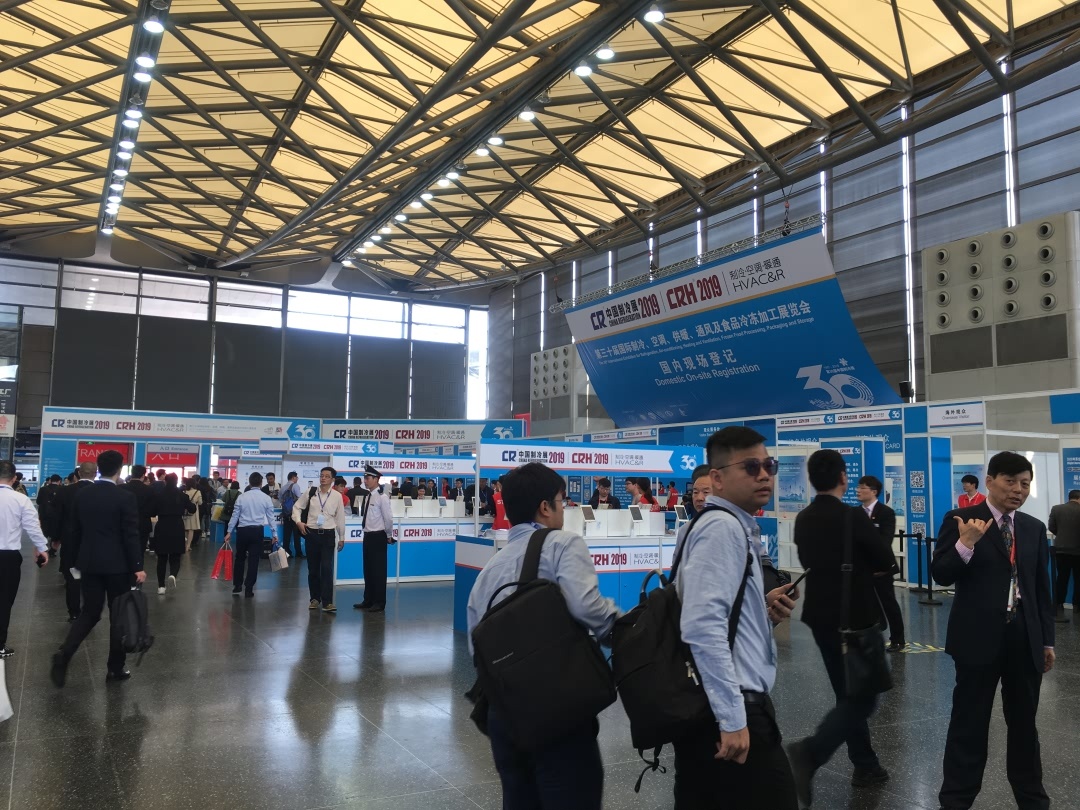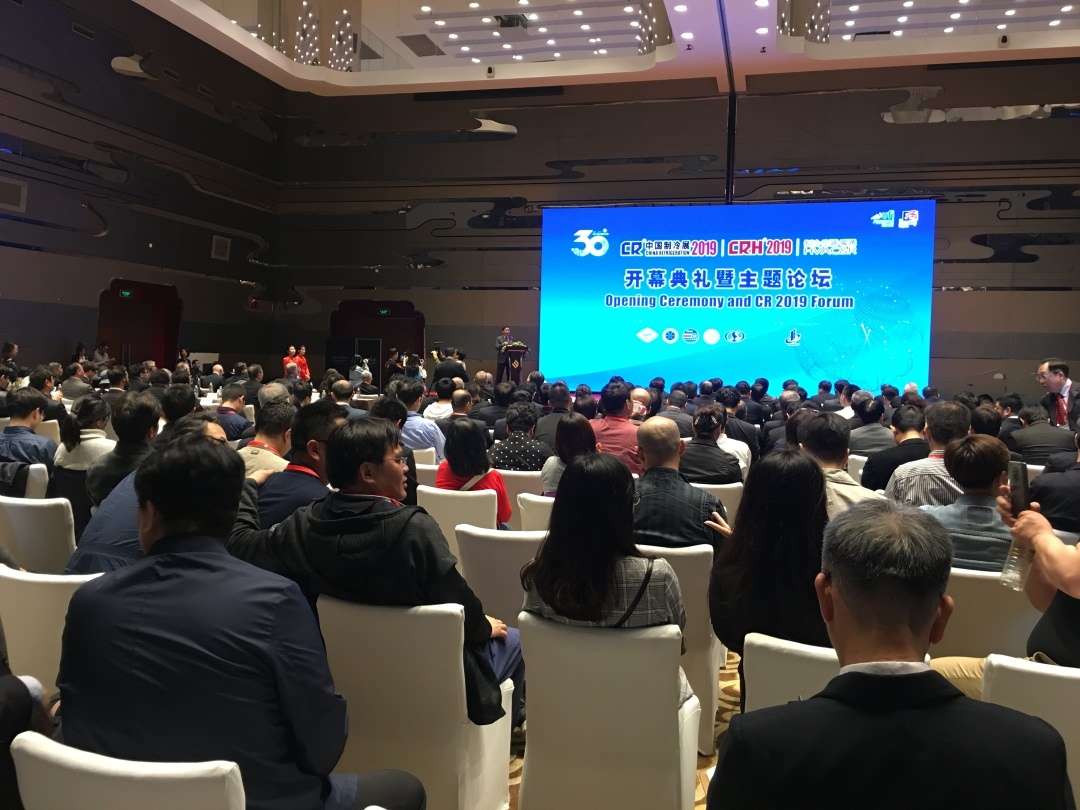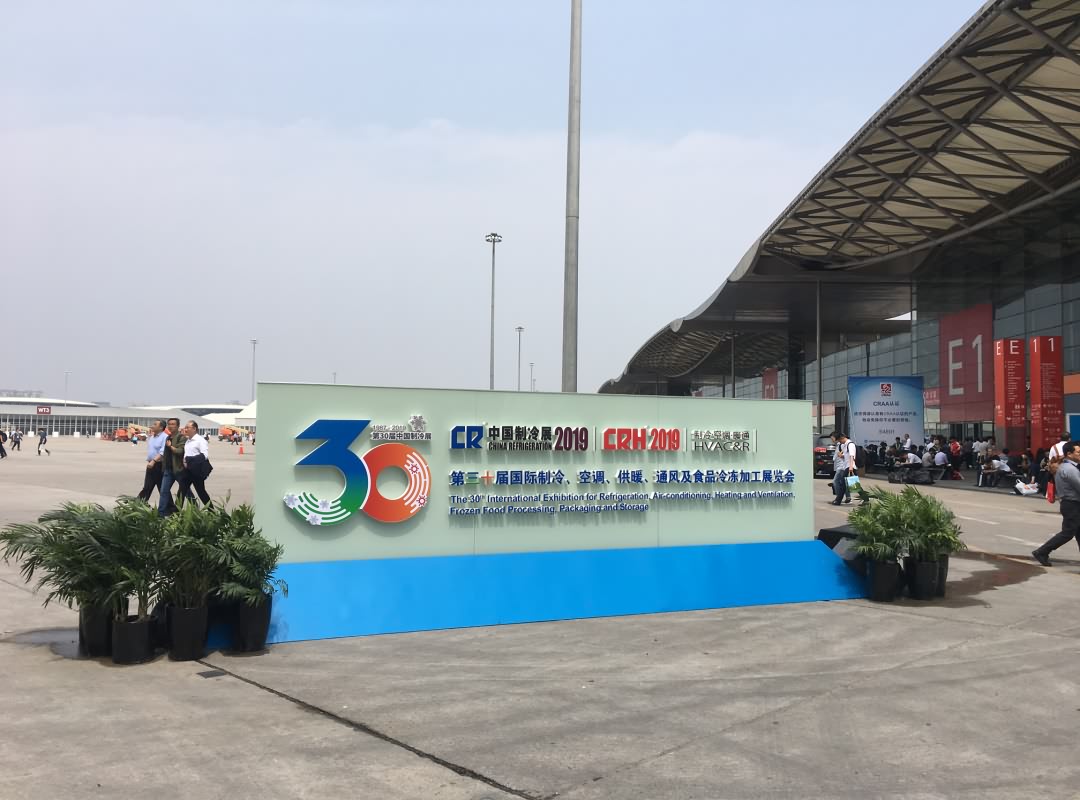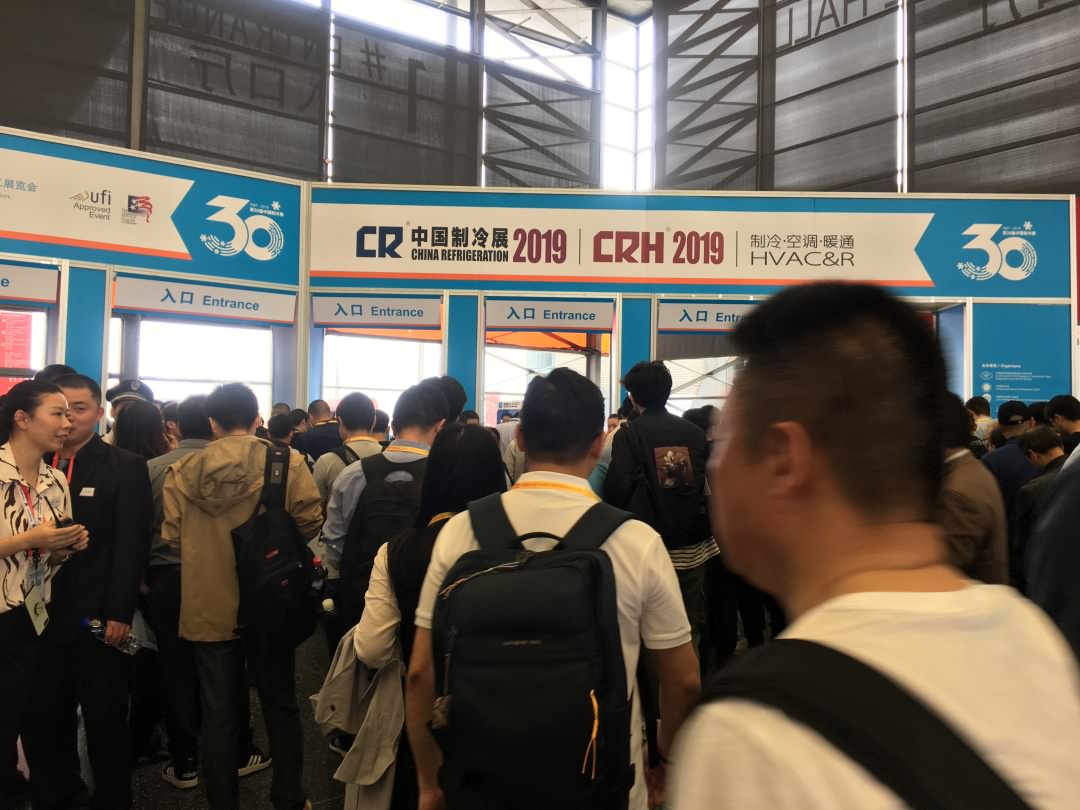 China Refrigeration has approved two certifications: UFI and US FCS. Professional certification stands for professional expo level. There will be nine halls divided by product categories attracting well-known enterprises like Gree, Hisense, Panasonic and etc.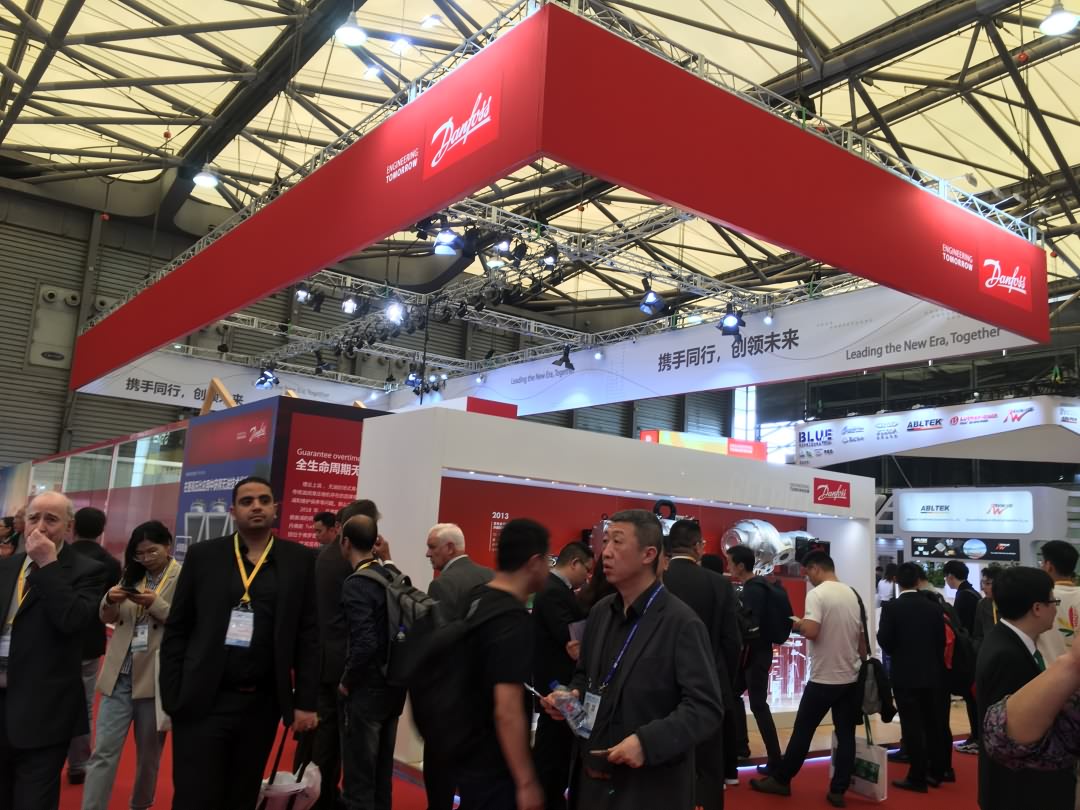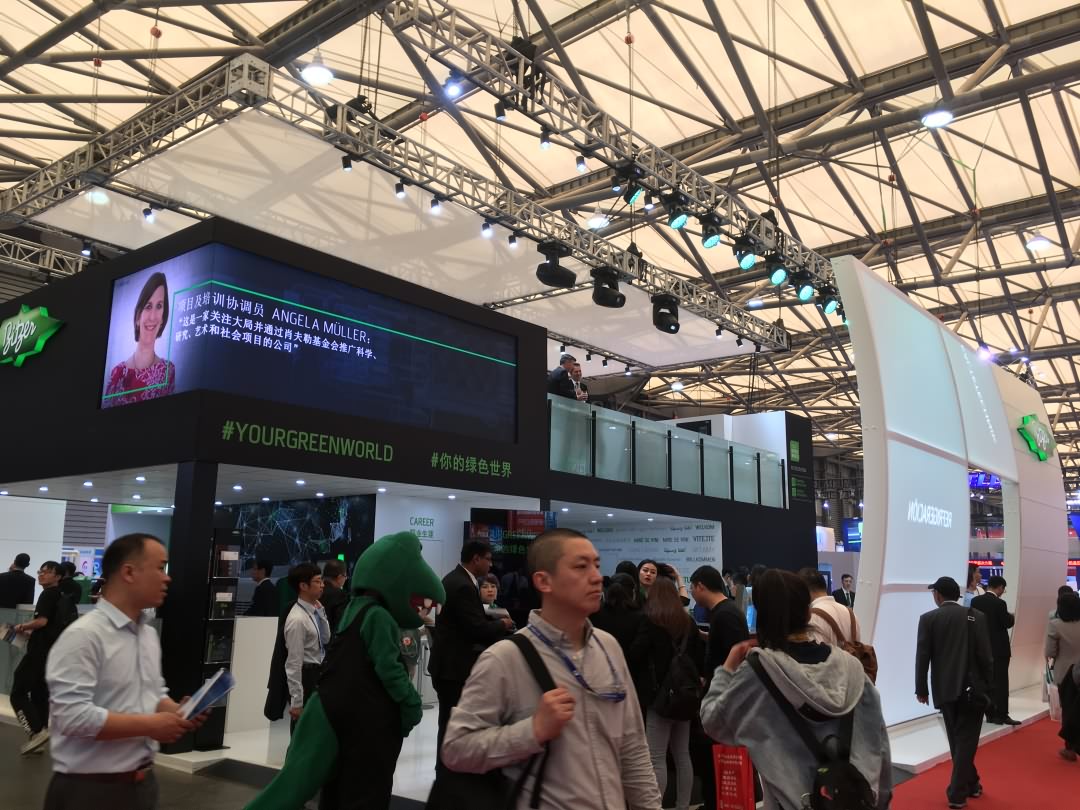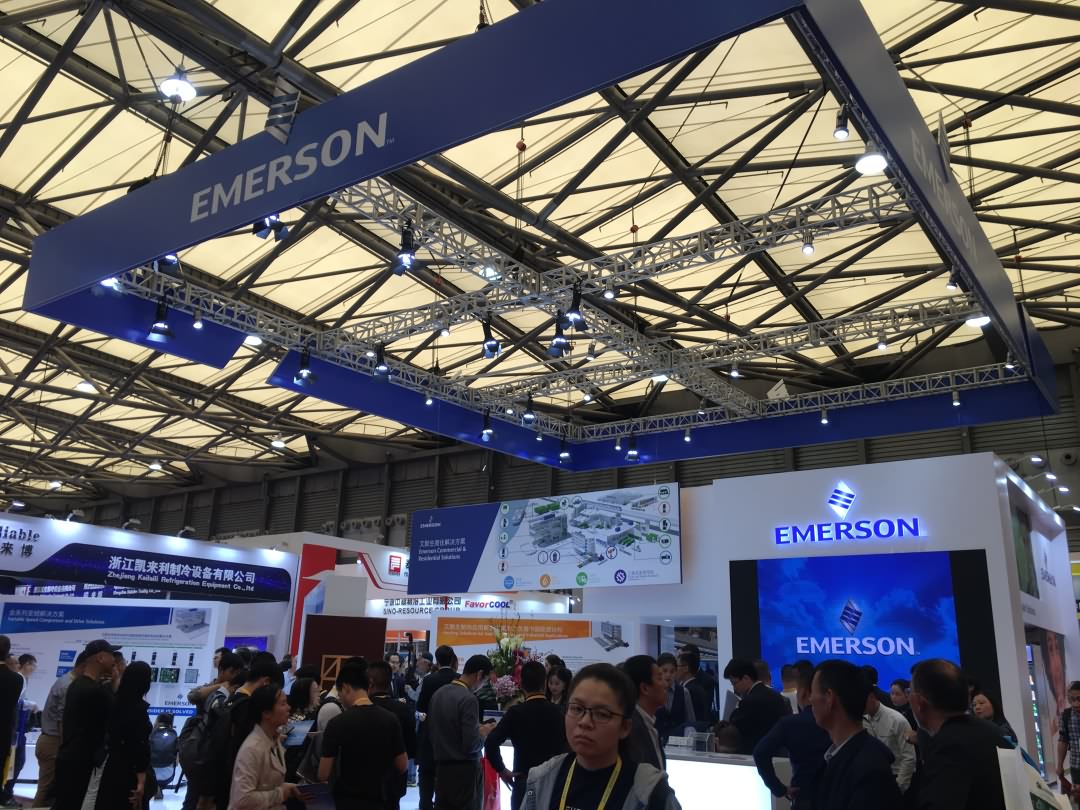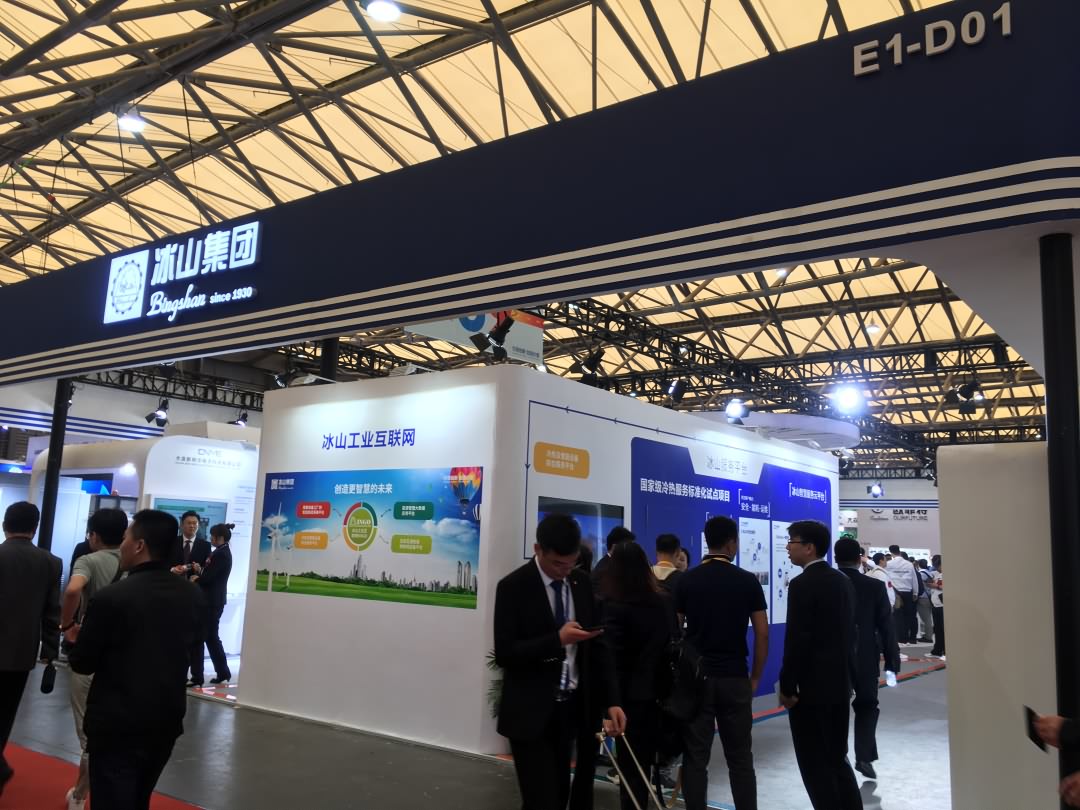 Initiated in the year of 1987, the International Exhibition for Refrigeration, Air-conditioning, Heating and Ventilation, Frozen Food Processing, Packaging and Storage (China Refrigeration Expo) has been reputed as one of the leading exhibitions you can't miss in HVAC&R industry for its over 20 years persistent improvement and innovation.
It is the 67th stop of Coowor global promotion tour, we sent nearly 20 Coowor staff to visit the exhibitors one by one and distribute HVACR SUPPLIER magazines to exhibitors and buyers for free which is expected to bring more orders to members on Coowor.
Coowor booth number:E3J08. Welcome to our booth for a visit!
Promotional photos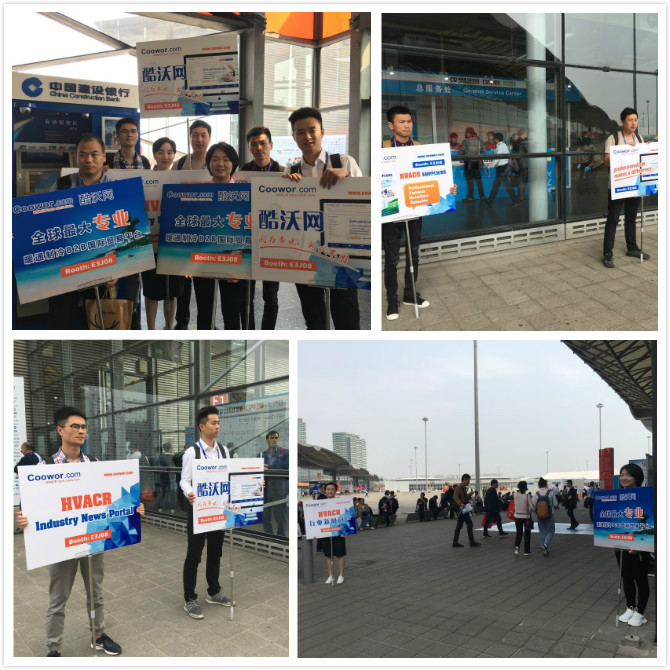 Distributing magazines to exhibiters​