HVACR Egypt 2019 opened at 11:00 on April 11 at the Egyptian International Exhibition Center. According to official statistics, there are nearly 400 exhibitors in this exhibition, two-thirds of them are Egyptian local enterprises. Among them, the most eye-catching are the emergence of major refrigeration industry leaders, such as Gree, Rosenberg, SKM, Honeywell, Daikin, TIBA and so on.
Reporter of Coowor takes you to the first day of the show.
Exhibition Gate (Hall 1)​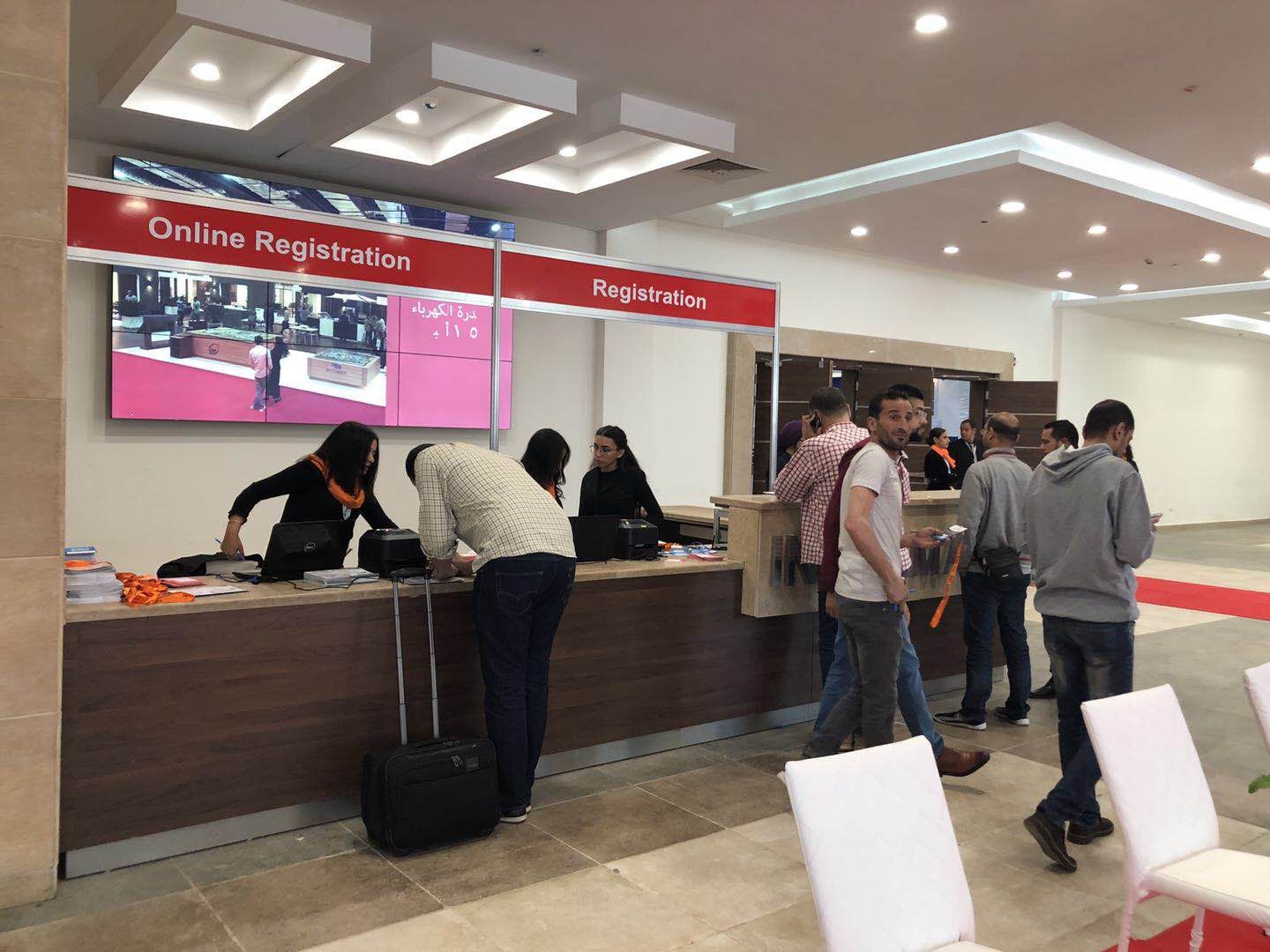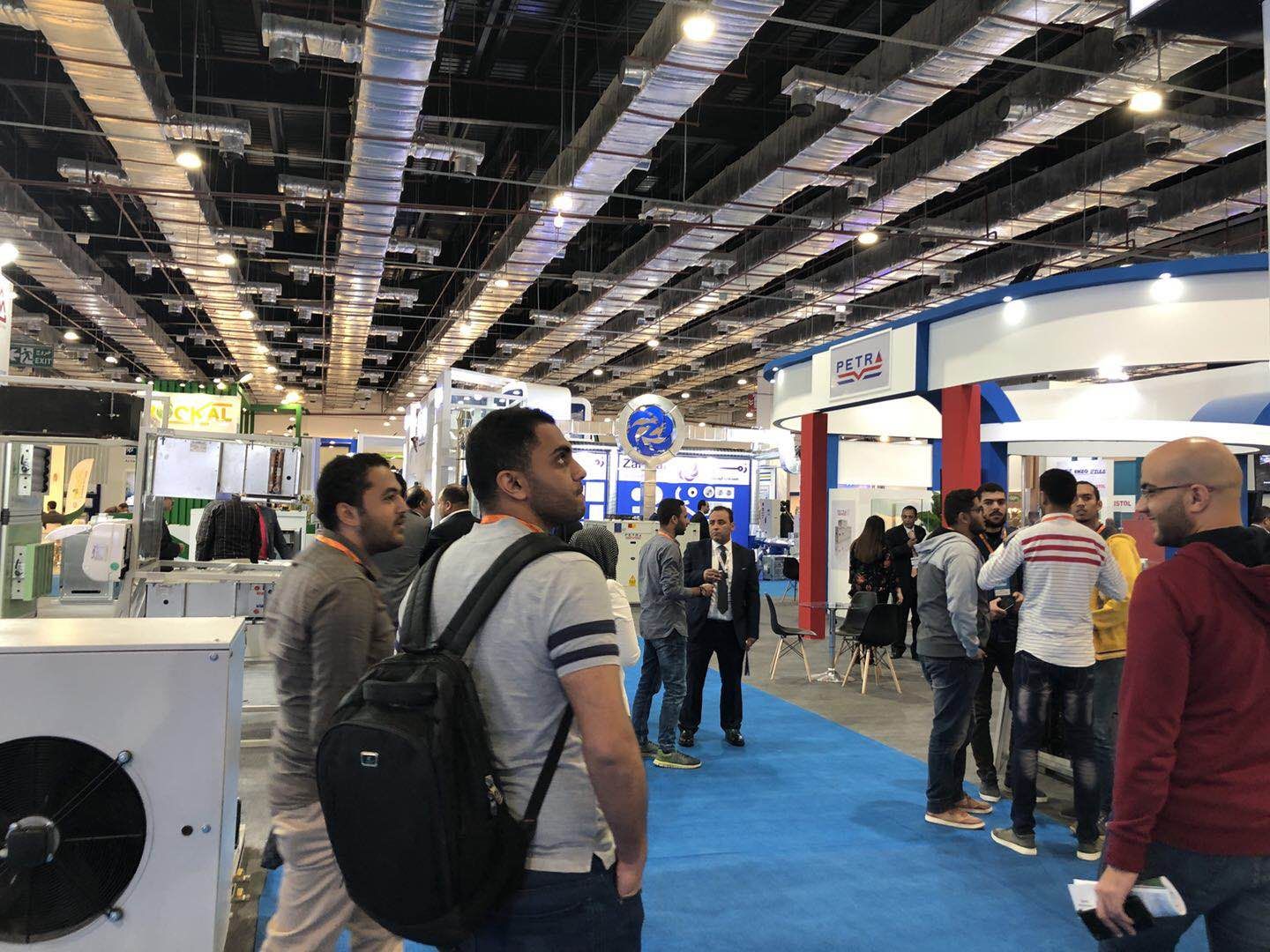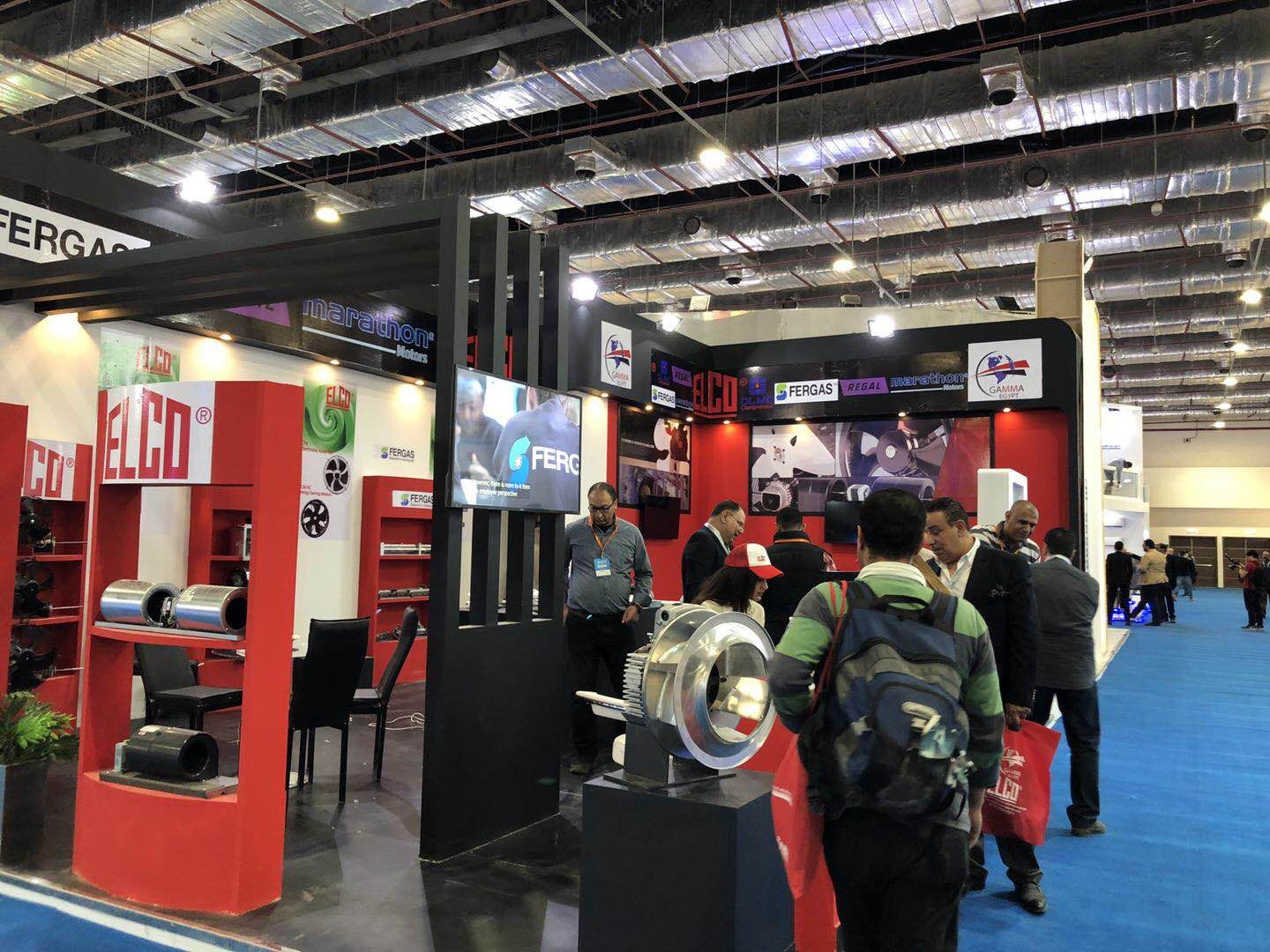 Government officials in high profile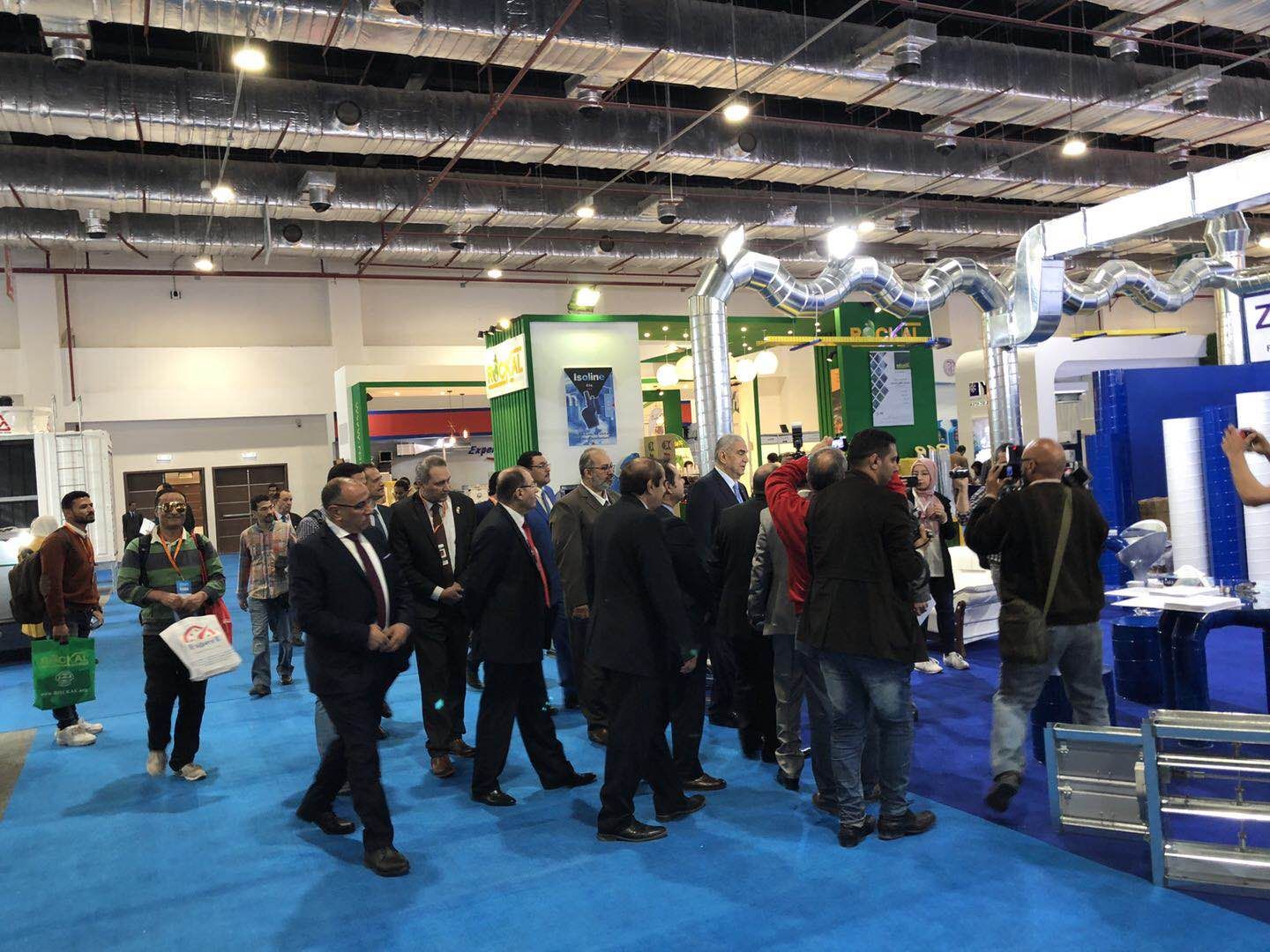 Booth Map of Famous Enterprises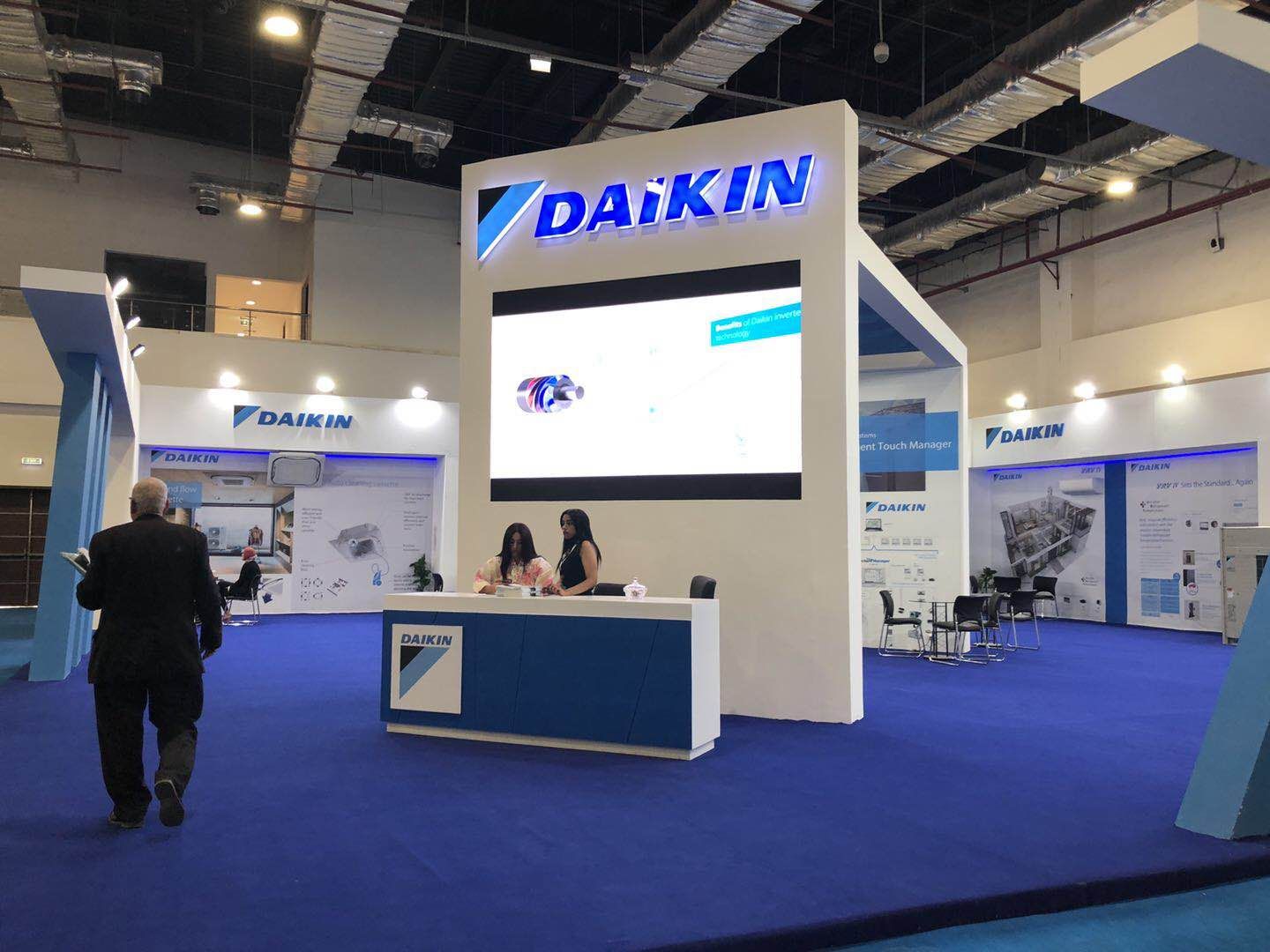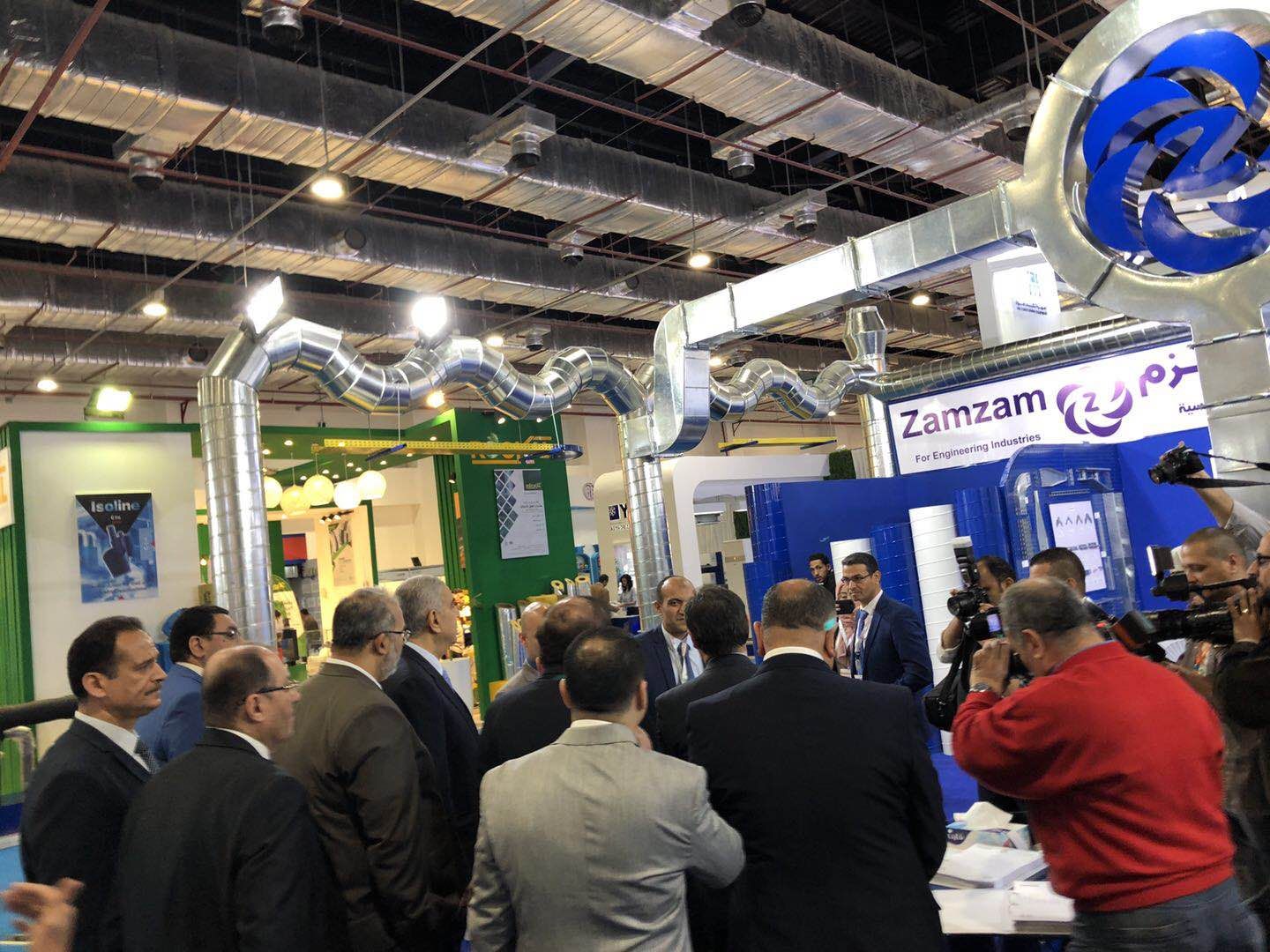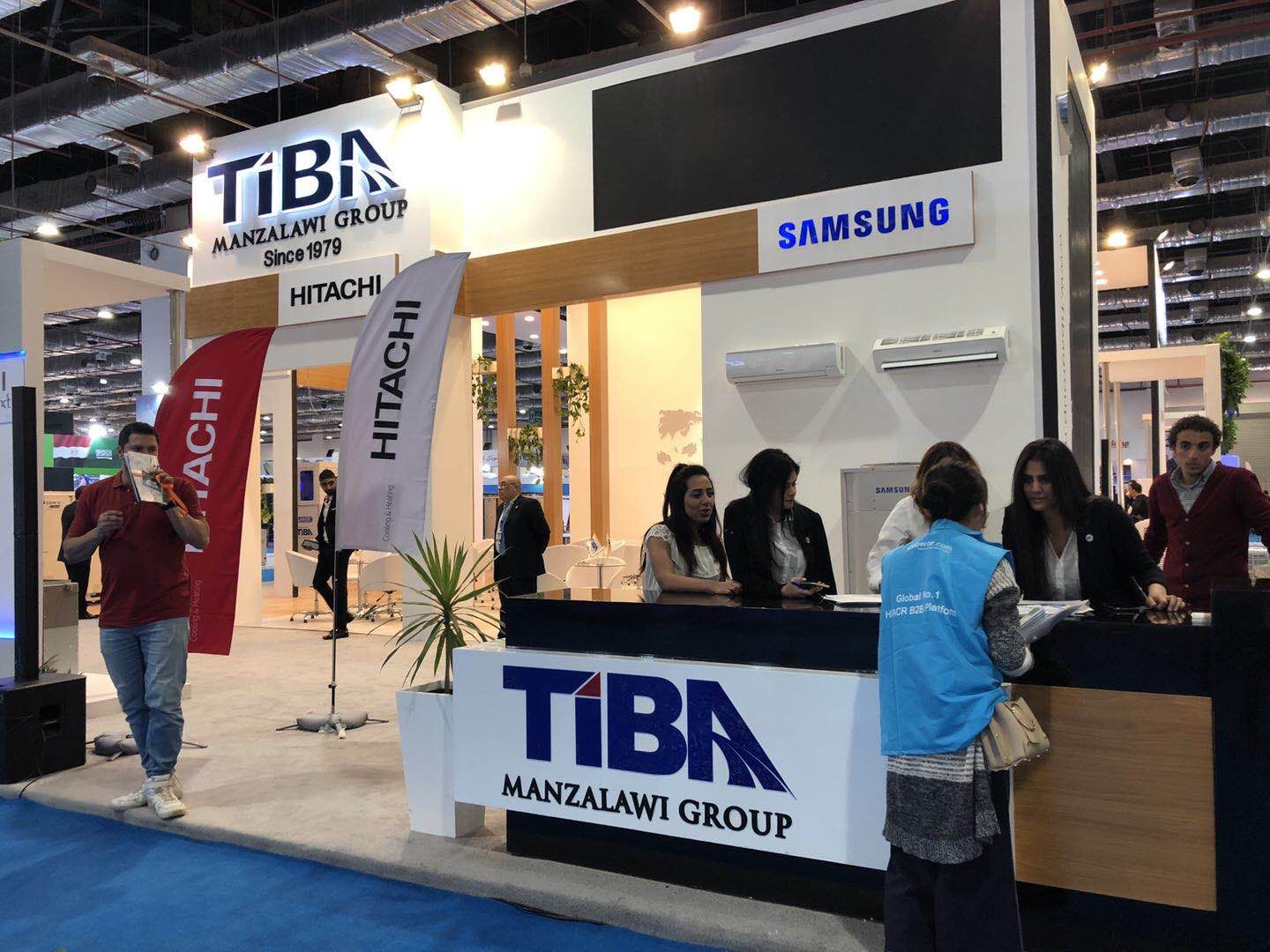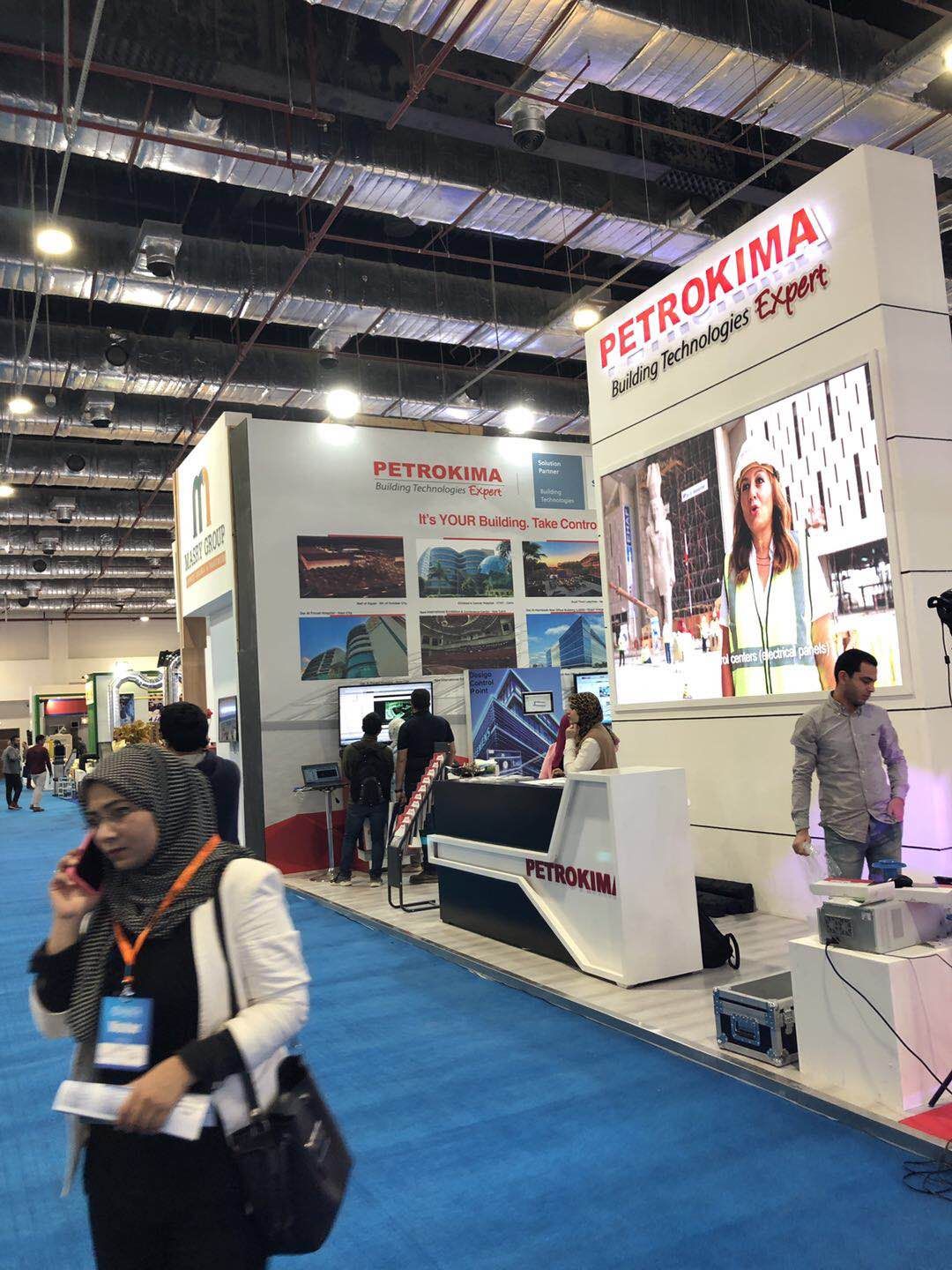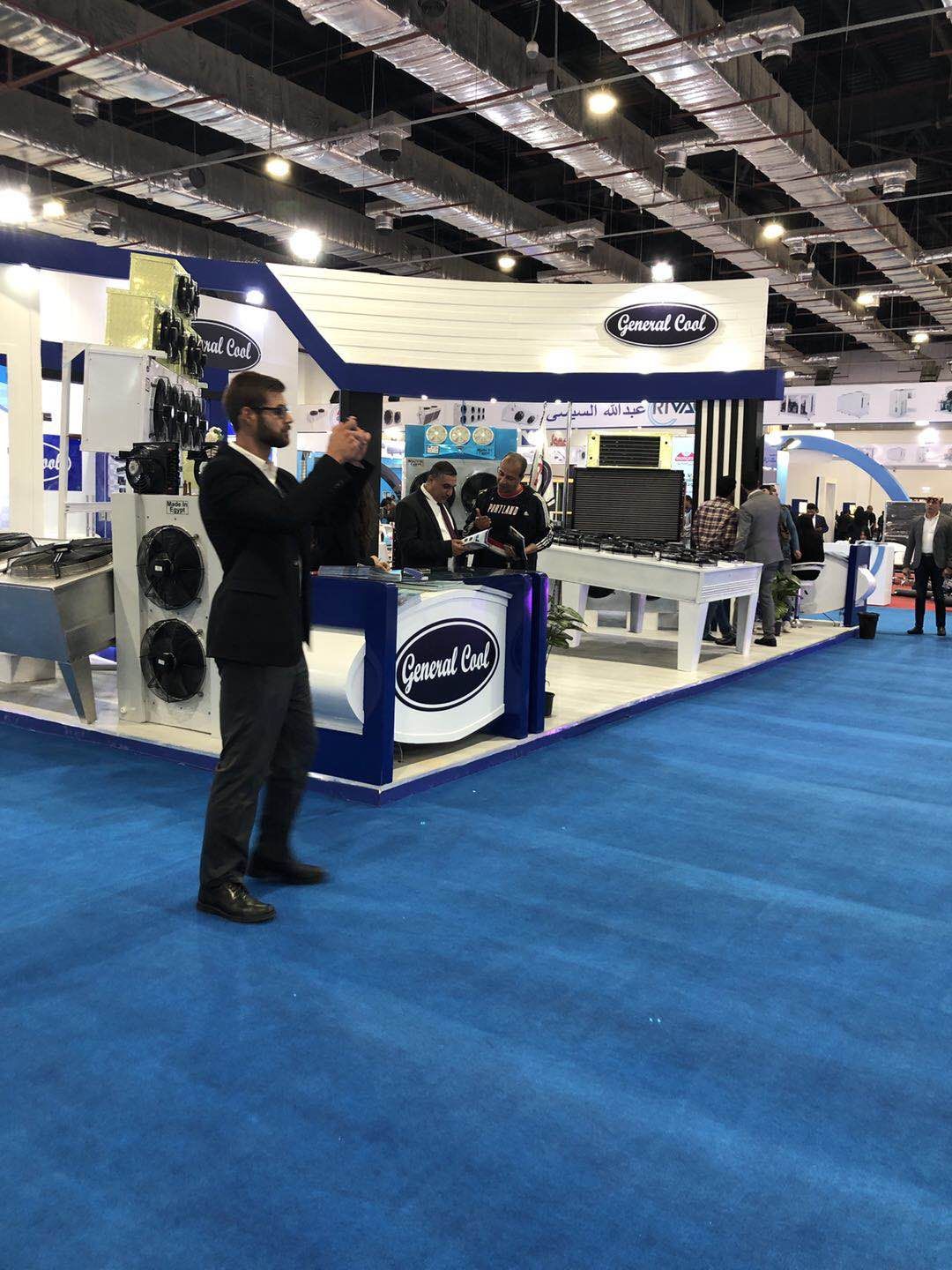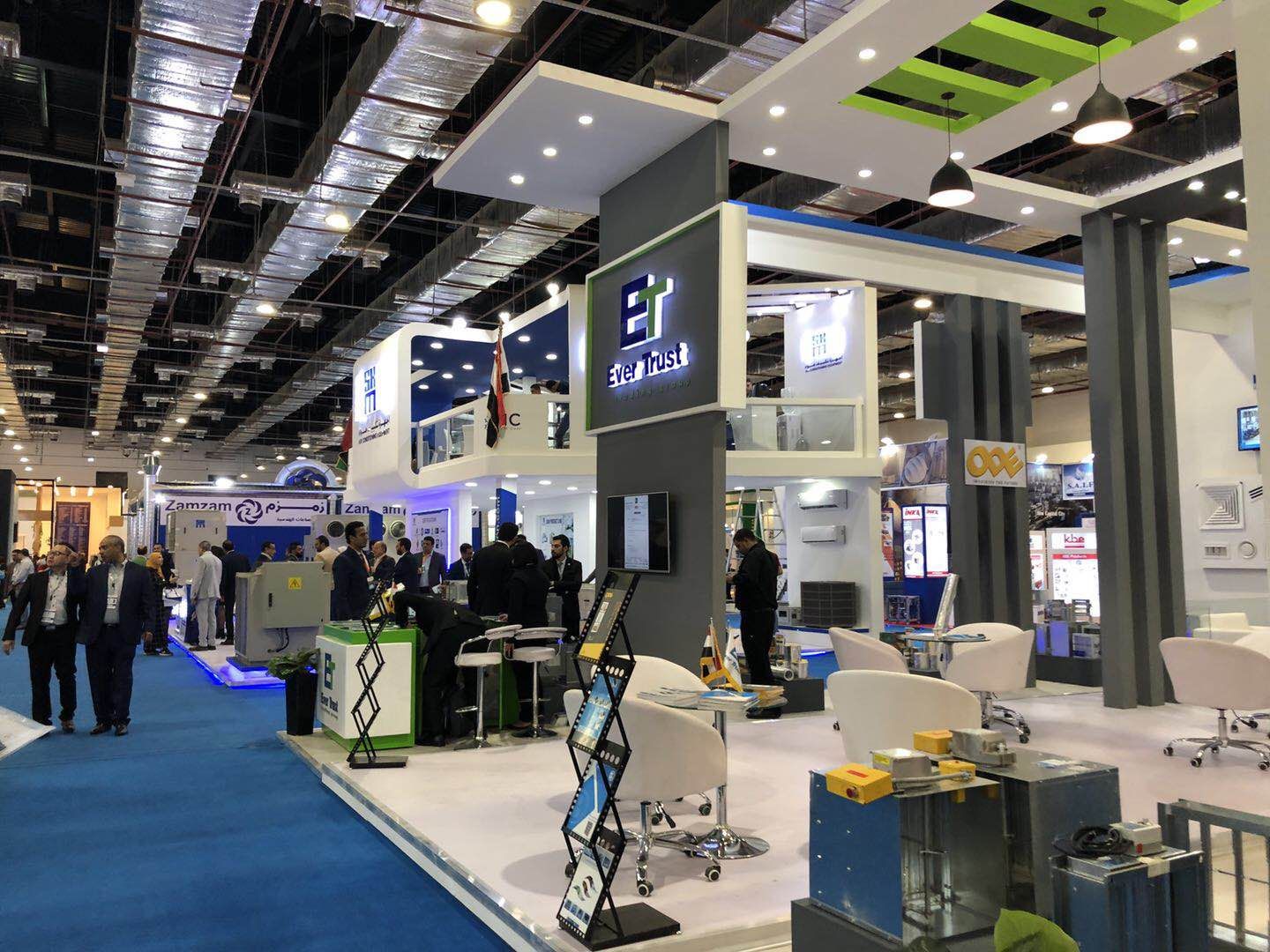 As the 68th station of Coowor World's global publicity, we will not change our minds, go forward, visit exhibitors one by one, introduce website information, distribute magazine HVACR SUPPLIERS, and guide exhibitors to settle in. At the same time, we collects the procurement needs of buyers, matches the introduction of member companies, and brings more orders to member companies.
Photos of distributing magazine