ISH China & CIHE - China International Exhibition on Heating, Ventilation, Air Conditioning and Comfortable Home Systems (hereinafter referred to as "China Heating Exhibition"), a major event in China's HVAC and Comfortable Home Industry, was held in Beijing International Exhibition Center (New Pavilion) from May 6 to 8, 2019 with the theme of "Multiple, Intelligent and Green Technologies".
Spectators enter the stadium
The exhibition attracted 1,300 exhibitors and 75,000 professional spectators are expected to attend. The exhibition covers an area of 116,000 square meters and has opened 10 pavilions of the new National Exhibition on an unprecedented scale.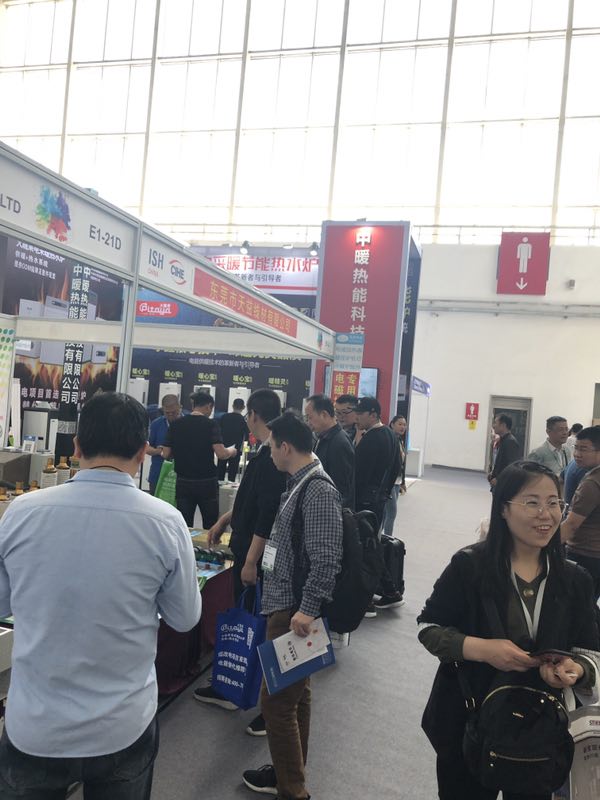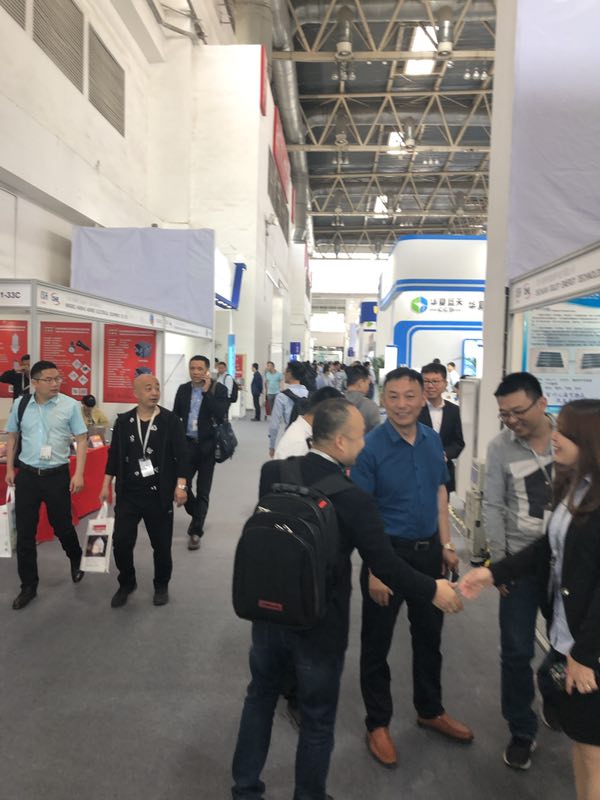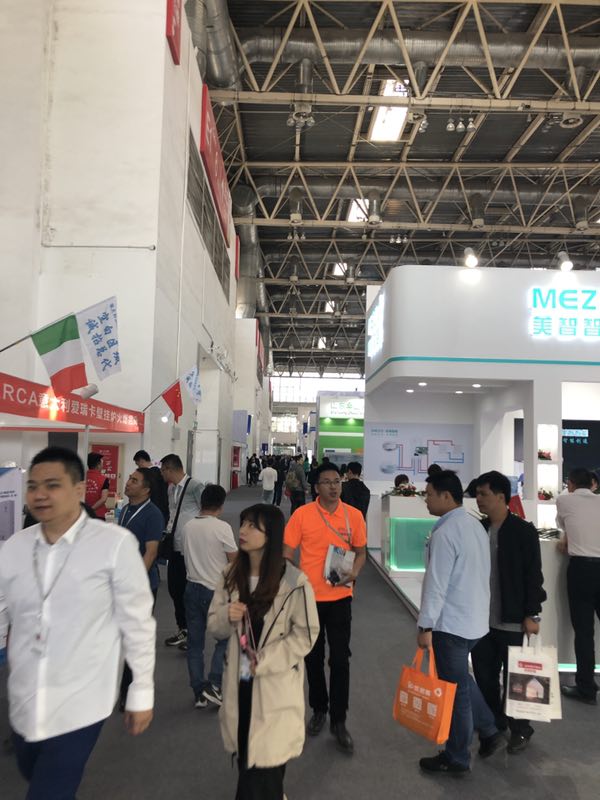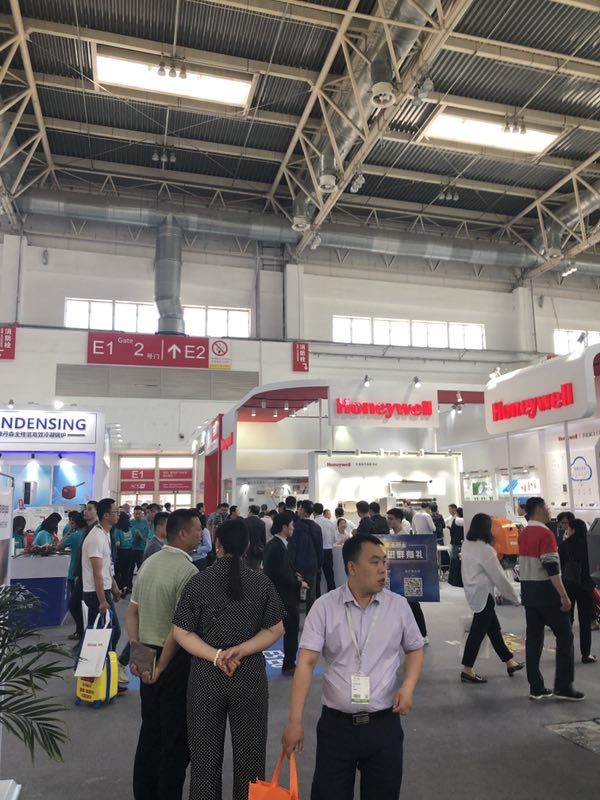 Booth Map of Famous Enterprises
As a well-recognized industry event, ISH China has become an efficient platform for excellent brands at home and abroad to seize the Chinese market. Many well-known brands actively participated in the exhibition. Some of the brands confirmed included: Johnson Control, Honeywell.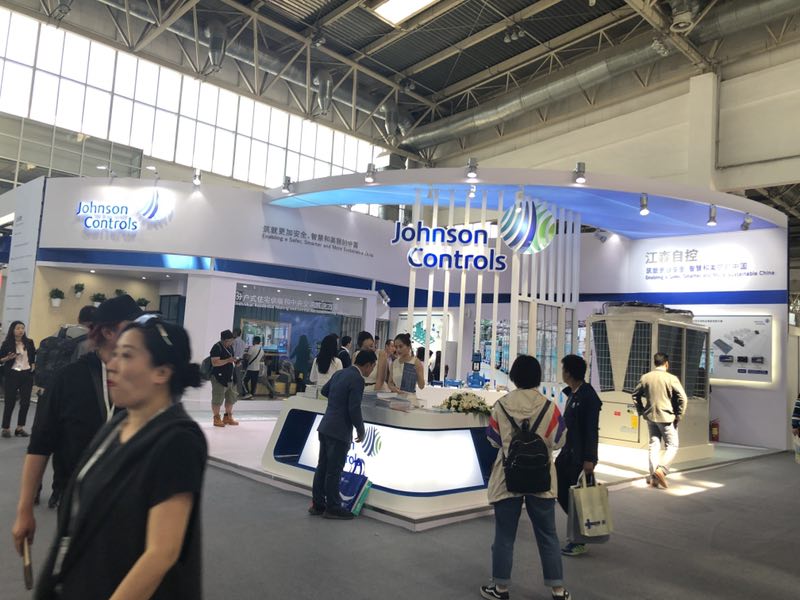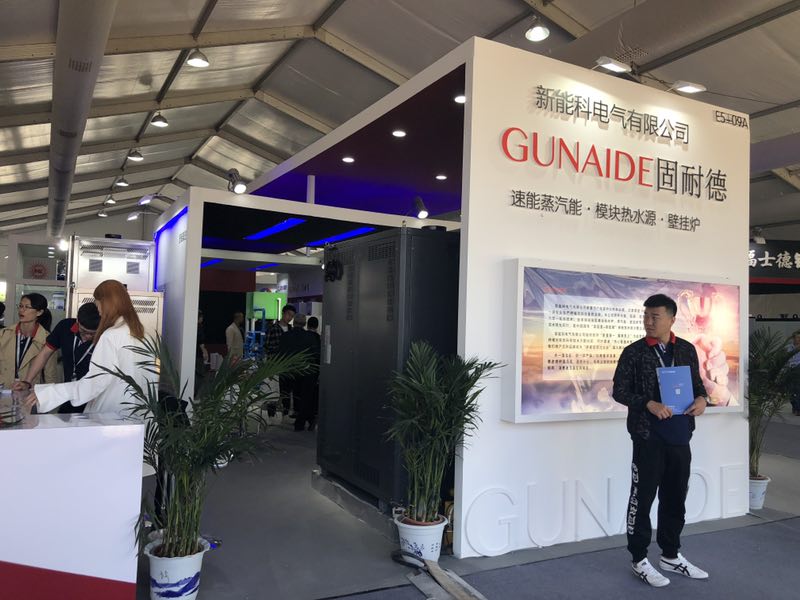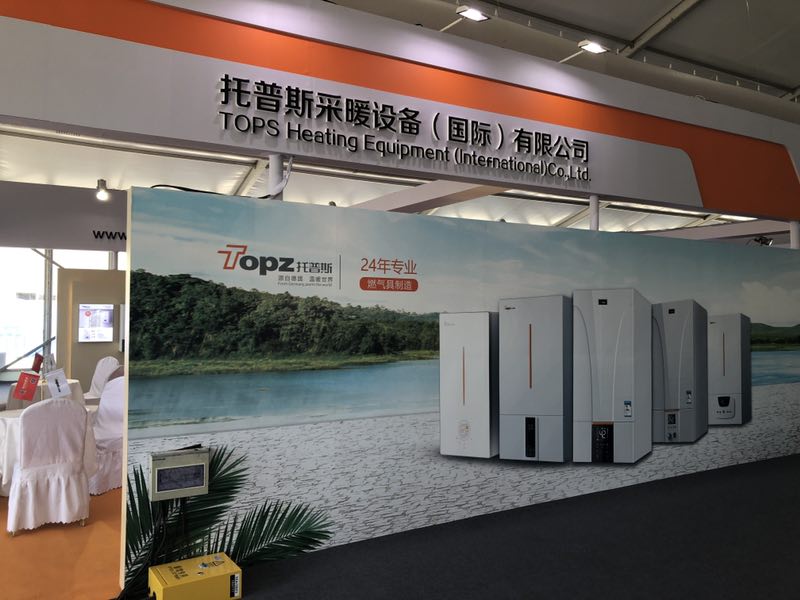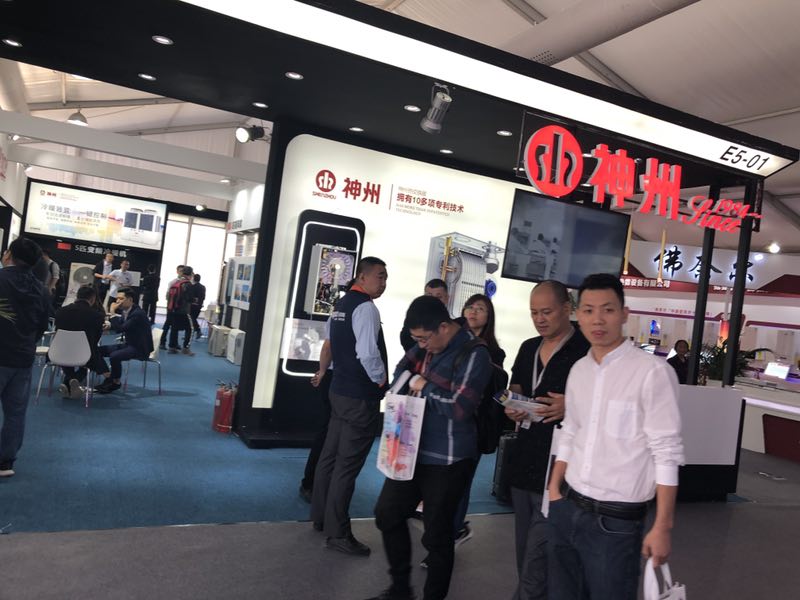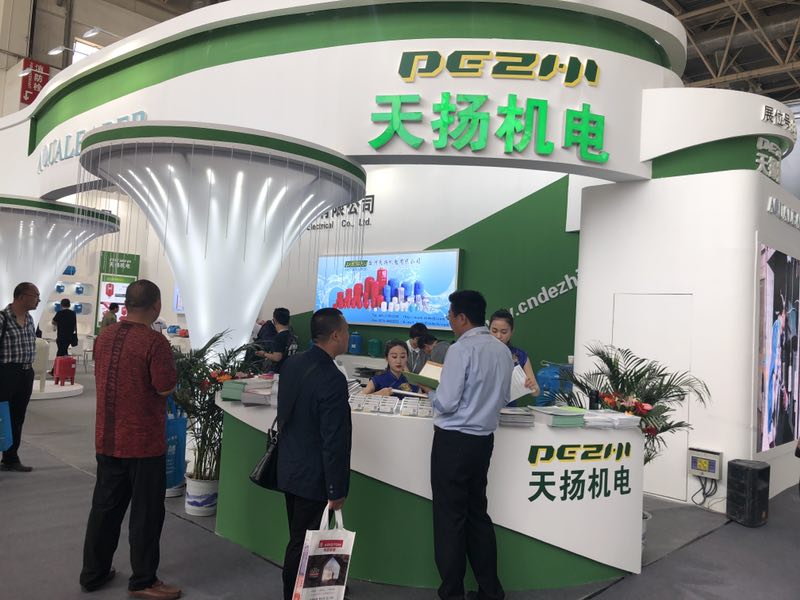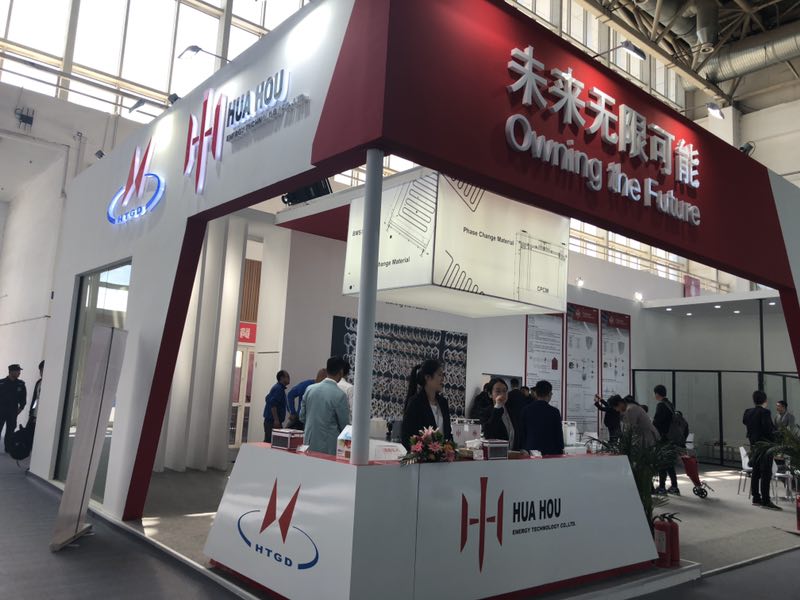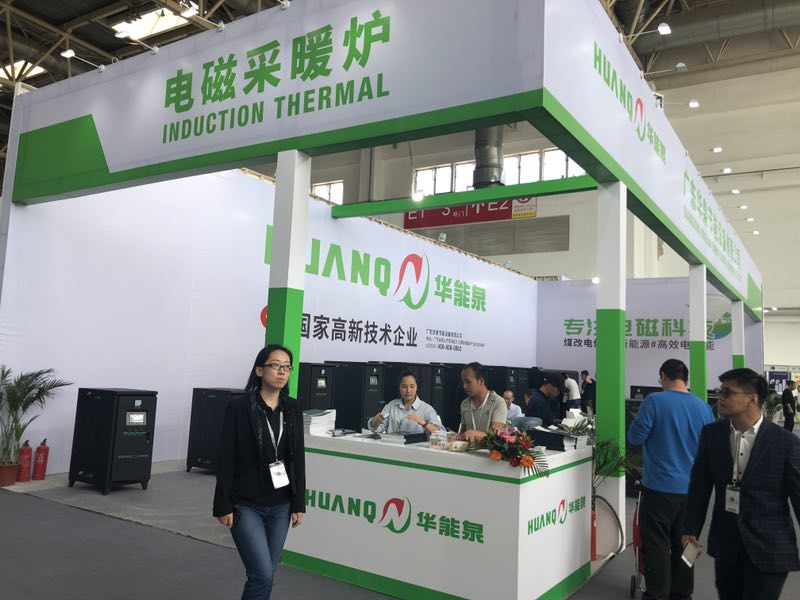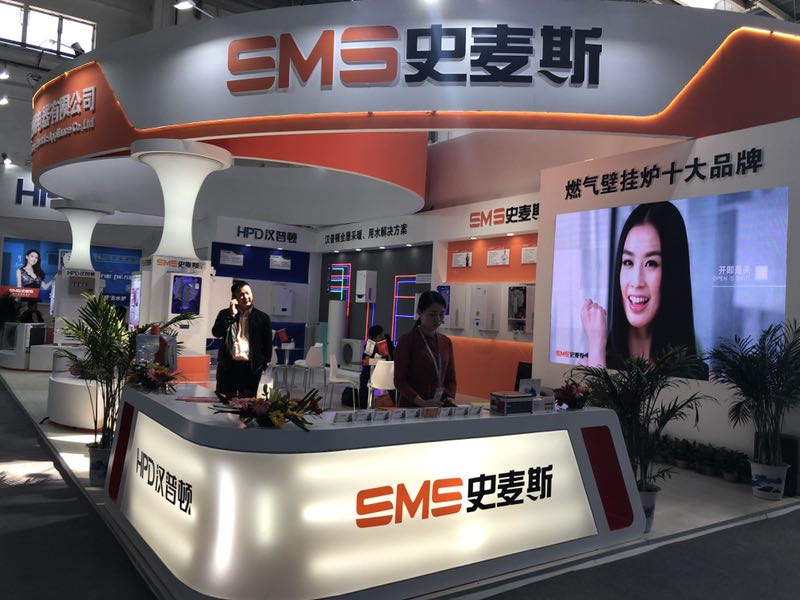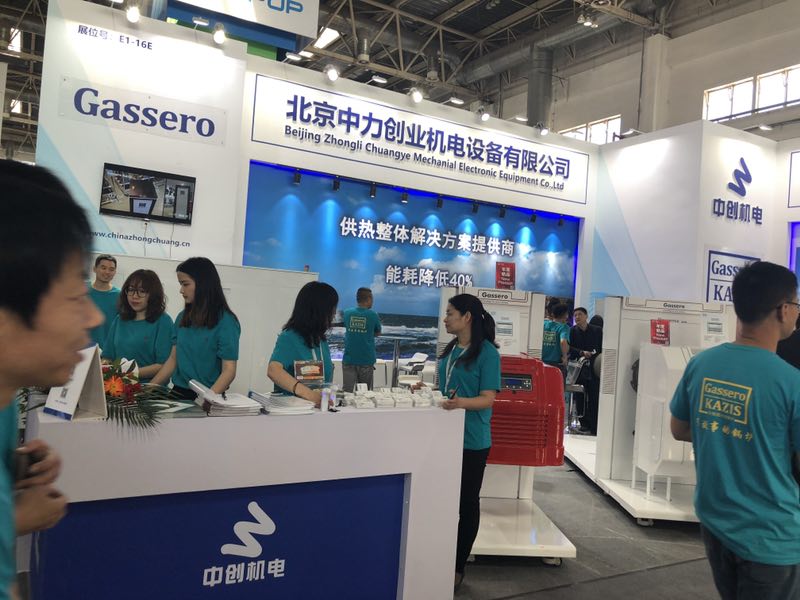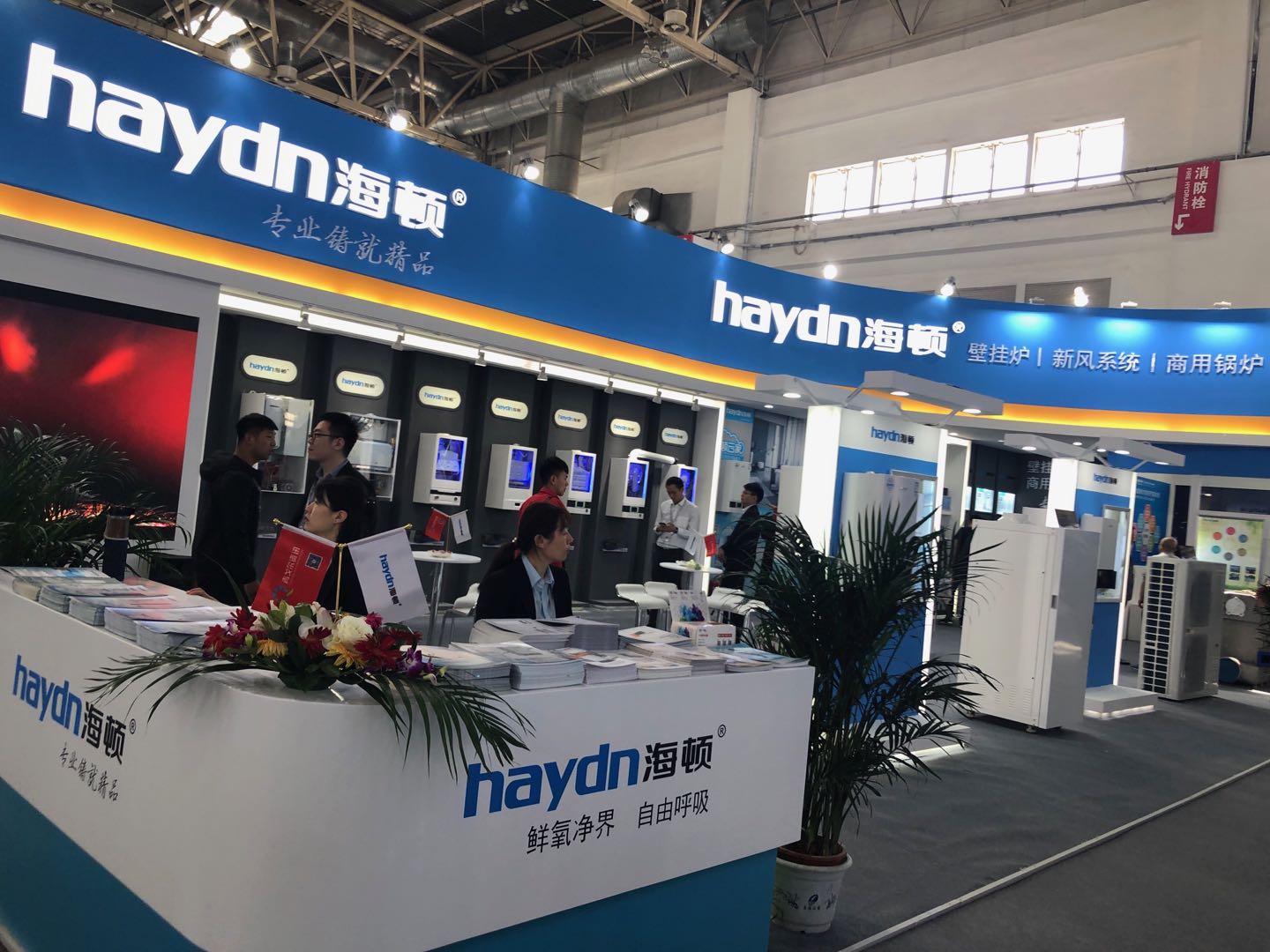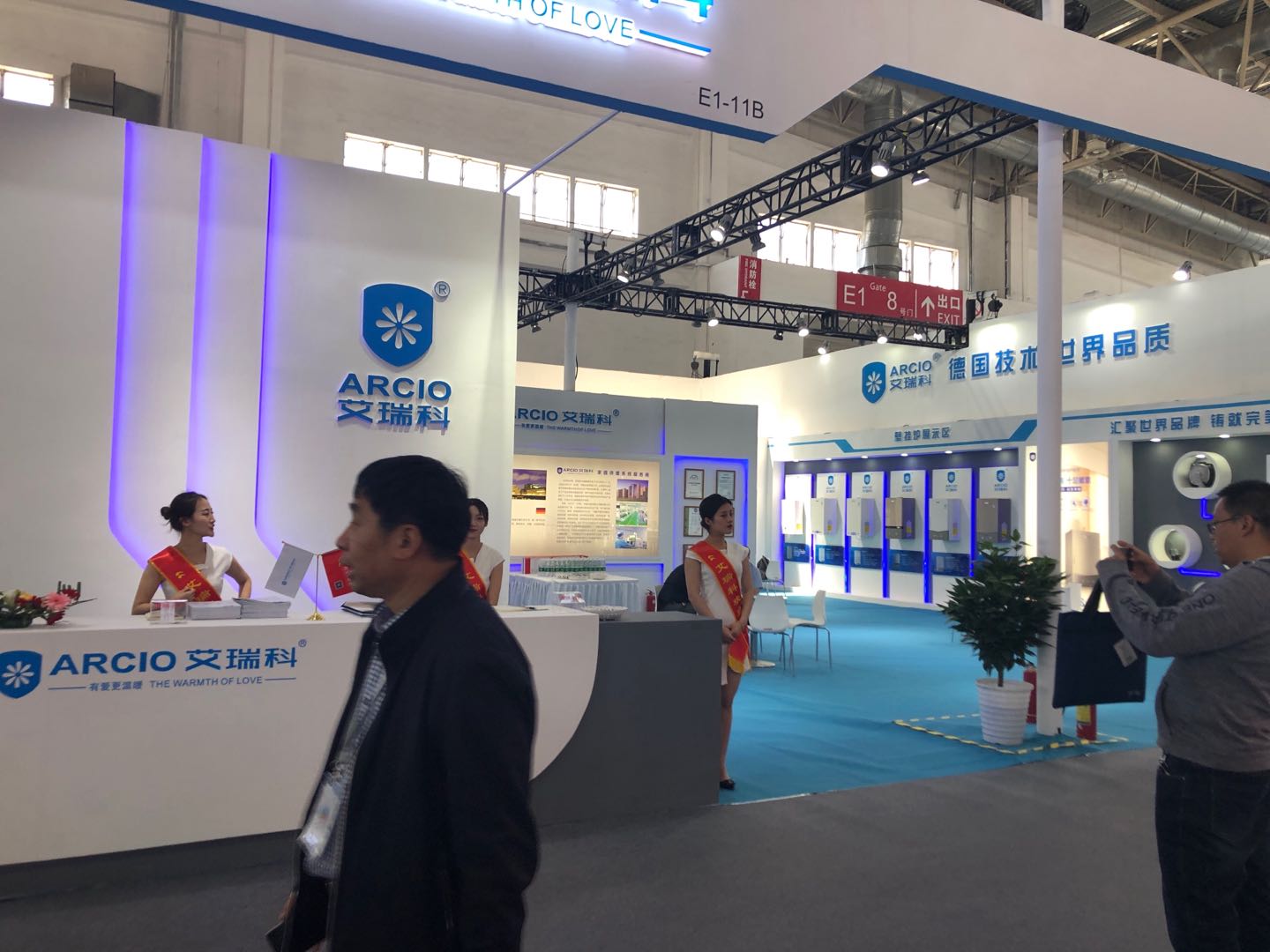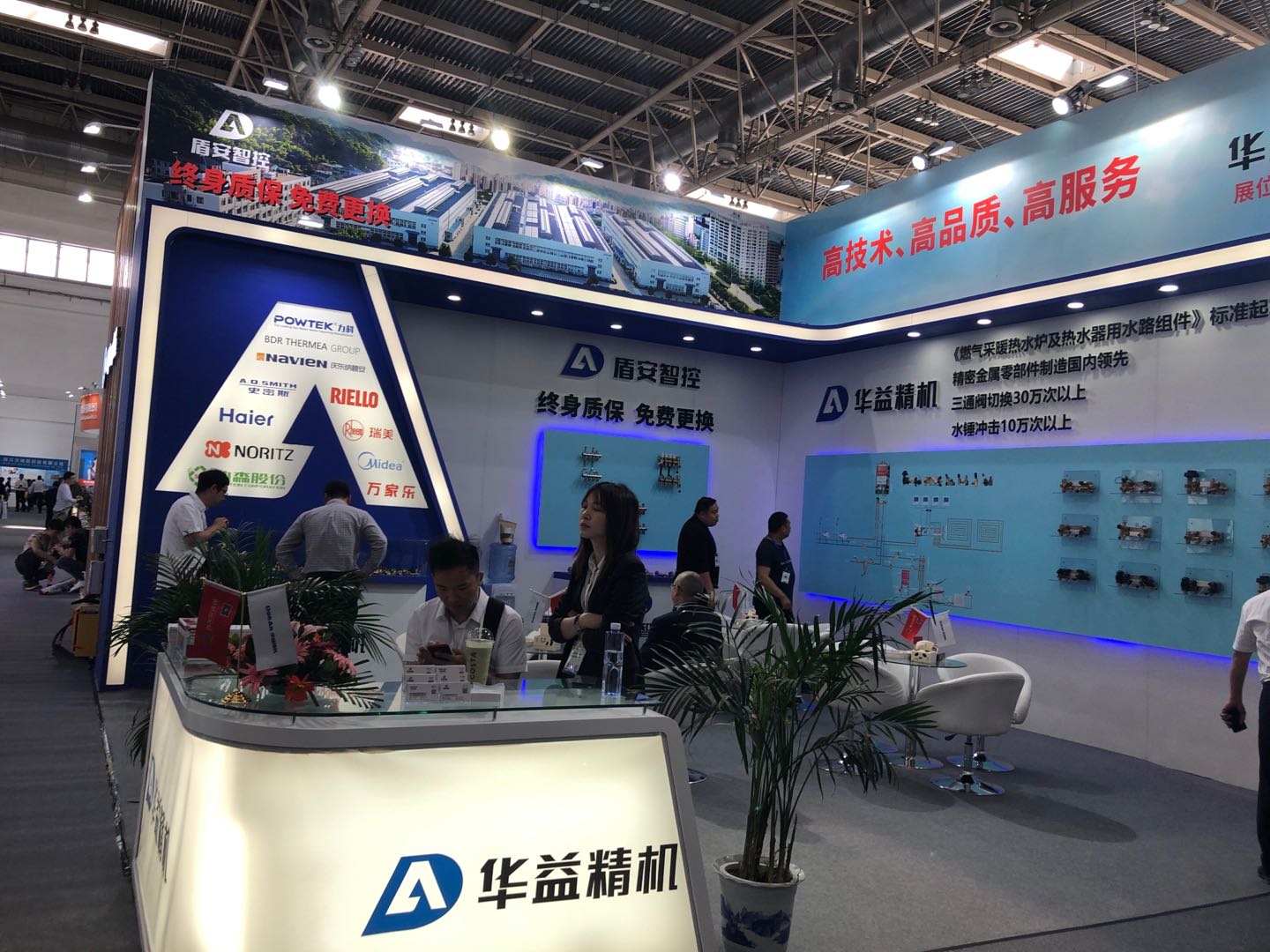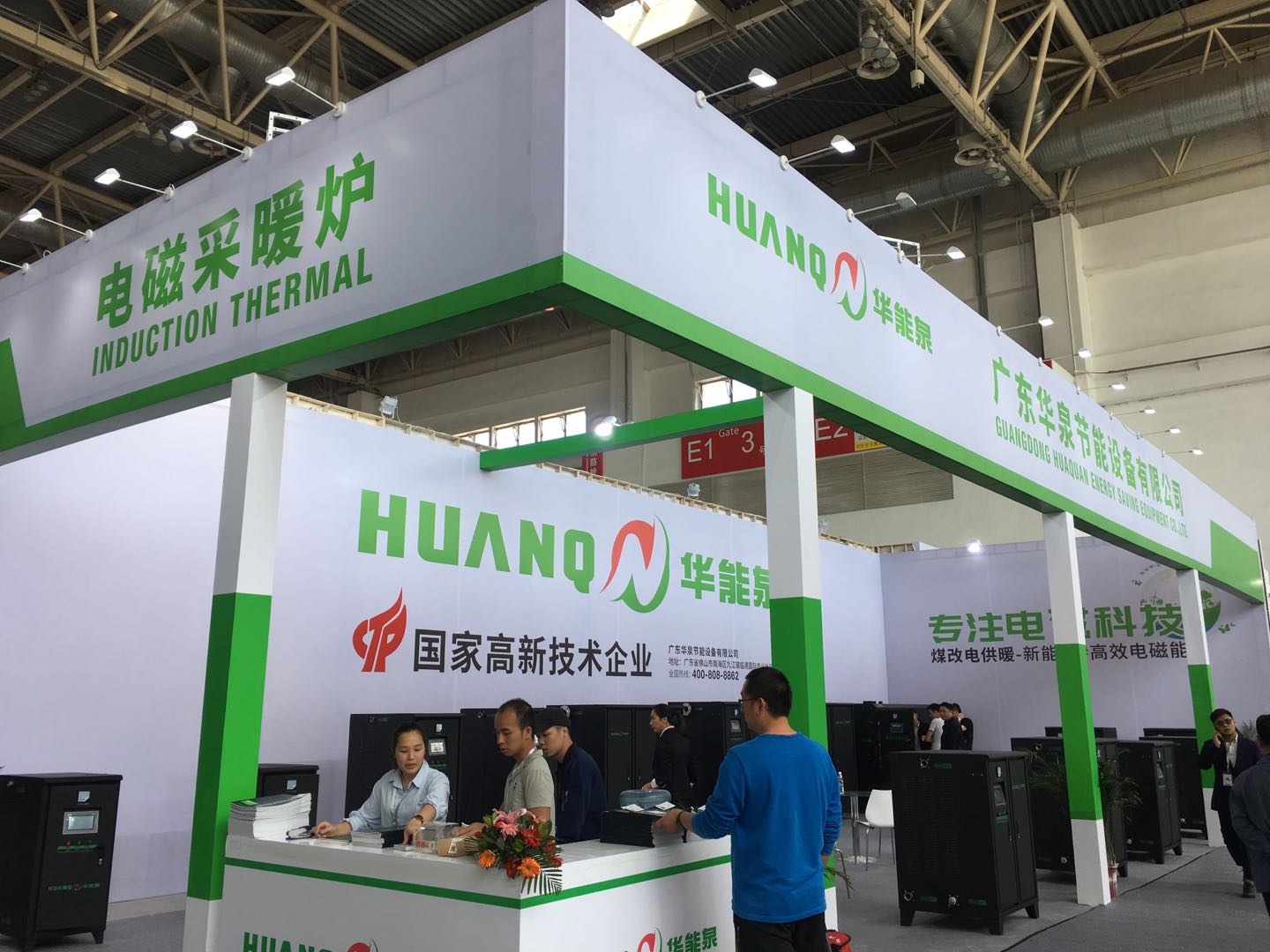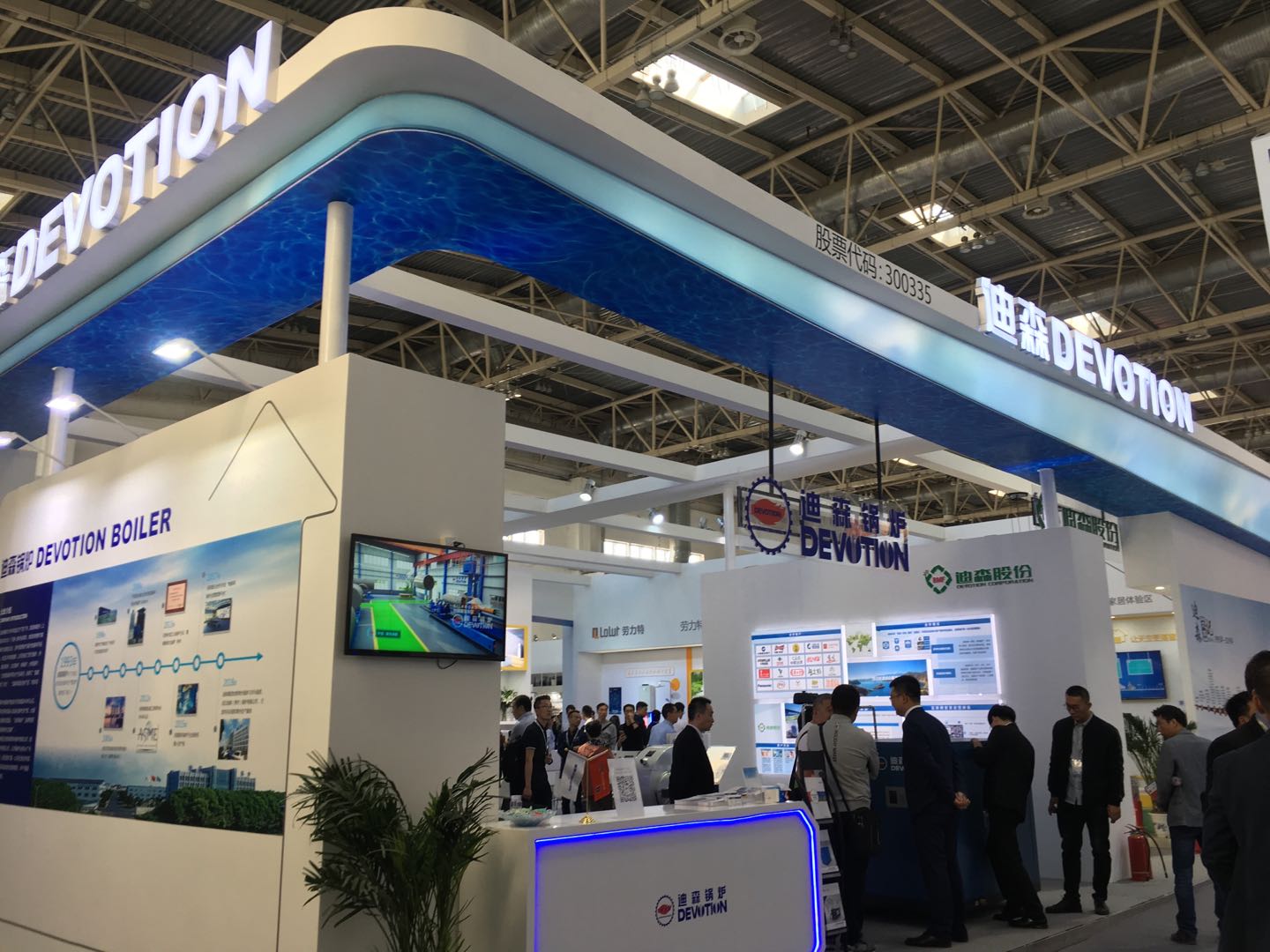 At the same time, ISH China as the 69th station of Coowor global HVACR promotion tour, the Coowor people will continue to do solid propaganda, distribute magazines, introduce websites, collect purchasing information and match purchaser information to member enterprises. Coowor booth No. E1 MT32, welcome to visit.
Magazines were distributed at the scene: