At 10:00 am, local time, on July11st, 2019, The three-day MEGACLIMA 2019 opened at Landmark Centre in lagos, Nigeria, and this is the third air conditioning and refrigeration exhibition.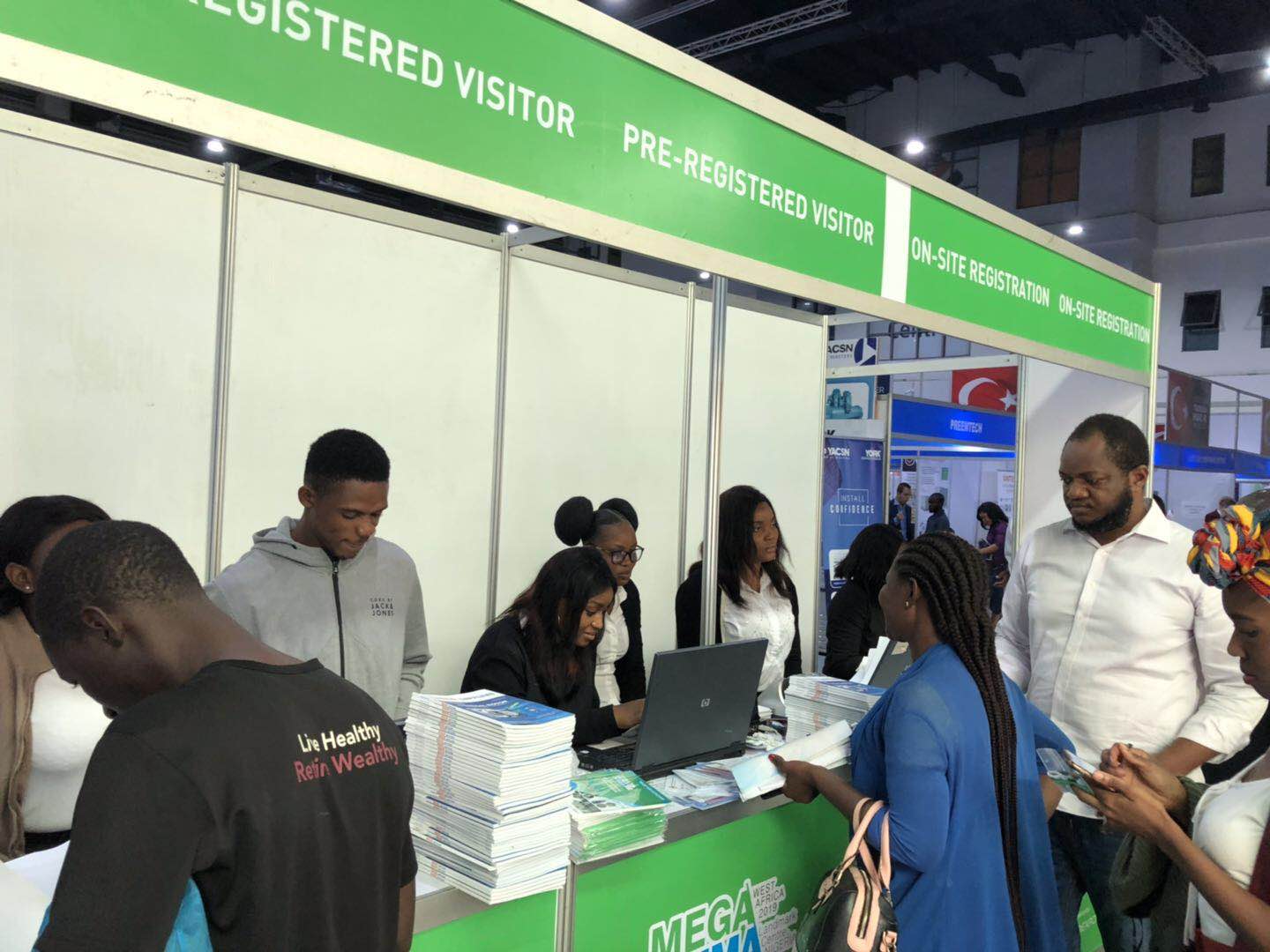 Now follow the reporter of Coowor to find out newest and the best on site.
Megaclima Nigeria 2019 attracts more than 86 exhibitors representing companies from 17 countries on the professional platform and 4200+ professional visitors for trade. Exhibitors will have a unique and perfect opportunity to meet the needs of exhibitors and customers. And Coowor team is here to collect relevant information and potential business opportunities for buyers.
This is the 73rd stop of Coowor's global promotion tour, Coowor team visit the major exhibitors one by one and distributed HVACR SUPPLIER magazines for free and recommend Coowor.com -Global NO.1 HVACR B2B platform to exhibitors and buyers detailedly, which receives great popularity among buyers and exhibitors.
HVACR SUPPLIERS are distributed on the spot.