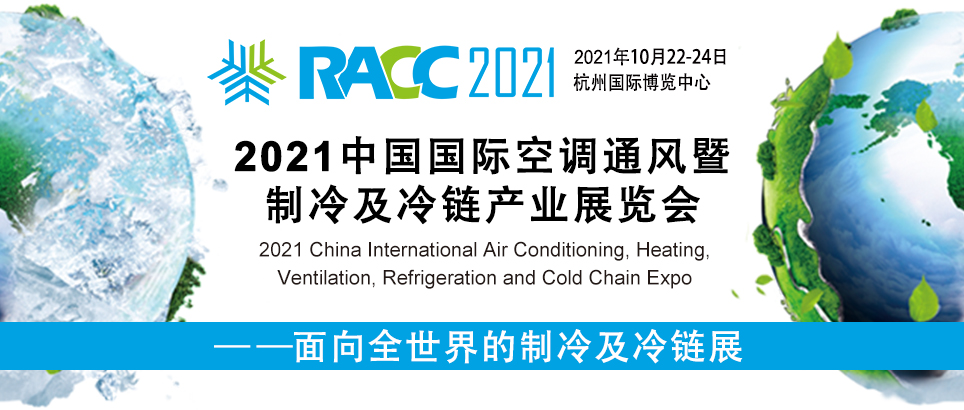 Introduction to Zhejiang Maidi Refrigeration Technology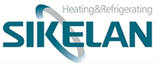 Founded in 2002, Zhejiang Maidi Refrigeration Technology Co., Ltd. owns the standard plant and office building which covers 40,000 square meters. The company specializes in researching, developing, producing and selling fully enclosed and semi-enclosed refrigerator compressors and units, air conditioning pumps, dryer filters, gas-liquid separators, oil separators and other refrigeration accessories.
After more than 20 years of development, Maidi Refrigeration Technology has grown into a vigorously developing high-tech enterprise. It was successfully listed in January 2016, and was selected into the list of Zhejiang Province's proposed enterprise research institutes in 2020.

(the facory of Maidi)
In recent years, Maidi has increased its investment in scientific research and technological upgrading, and established its own R&D, manufacturing and testing centers. In order to speed up the production process of refrigeration equipment, the company has successively introduced a variety of advanced robotic intelligent equipment to promote the technological transformation to mechanization, automation, integration, intelligence and ecological development, and the product quality has reached the international advanced level.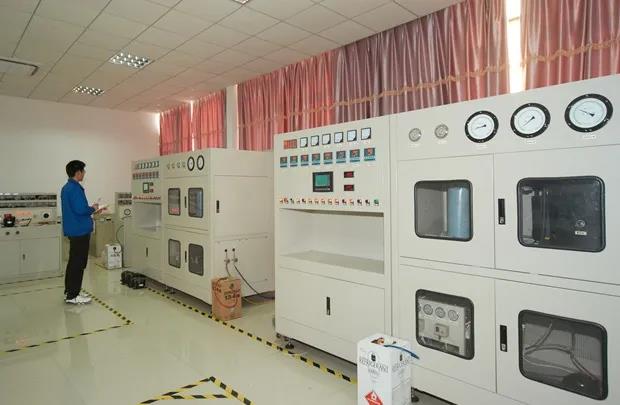 (the Testing Center)
The company passed the ISO9001, ISO14001, GB/T28001 international management system certificate, also have got UL,CE and CCC VDE, ROHS certificates. Our products are not only welcomed in more than 30 provinces and municipality, but also largely exported to Europe, America, Australia, Middle East, Africa and South Asia. We have won an excellent reputation from the customers and friends by our product quality, price versus performance ratio and service.
(Certified by authorities)
Great first exhibition • Renewal extended to 56 square meters
Maidi brought a series of products such as light commercial refrigeration compressors, refrigeration pipe fittings, air-conditioning water pumps and other products at the first exhibition of the 2020 China Air Conditioning, Ventilation, Refrigeration and Cold Chain Industry Exhibition (RACC2020). In the three-day exhibition, the company gained a lot and attracted a large number of professional refrigeration accessories buyers who came to inquire.
Refrigeration compressor: used in refrigerators, freezers, water dispensers, display cabinets, dehumidifiers, etc.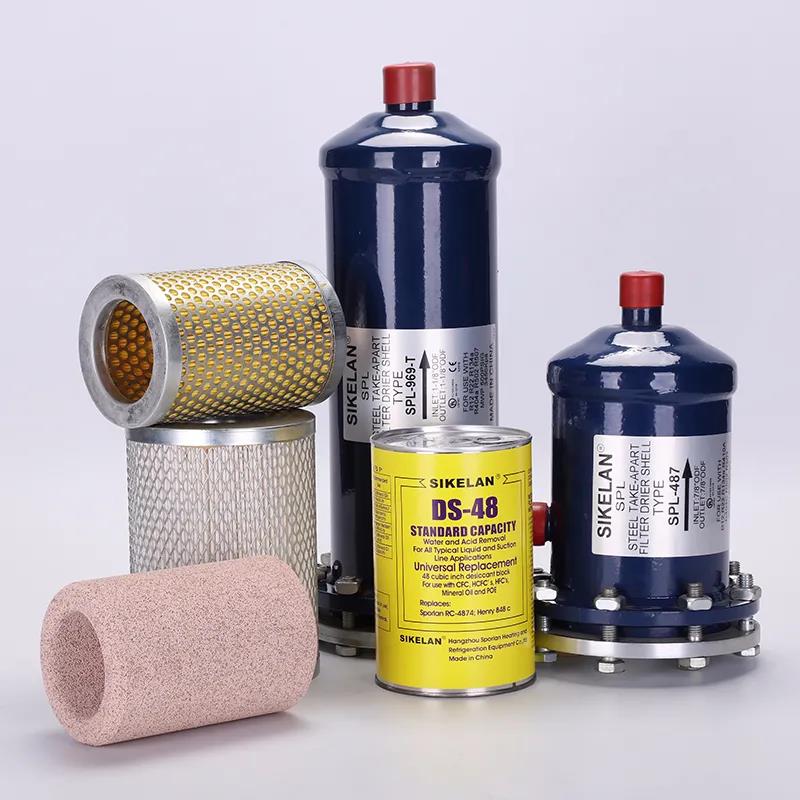 Refrigeration pipeline accessories: including filter drier, oil, gas, liquid reservoir, etc.
Air conditioning pump series
The success of the first exhibition was inseparable from the strong support of the government authority. More than 70 official and well-known media reported on the grand occasion of the exhibition. More than 300 companies participated in the exhibition, the number of visitors reached 10,000, and more than 150 people (including government departments, industry experts, and business representatives) attended the summit forum.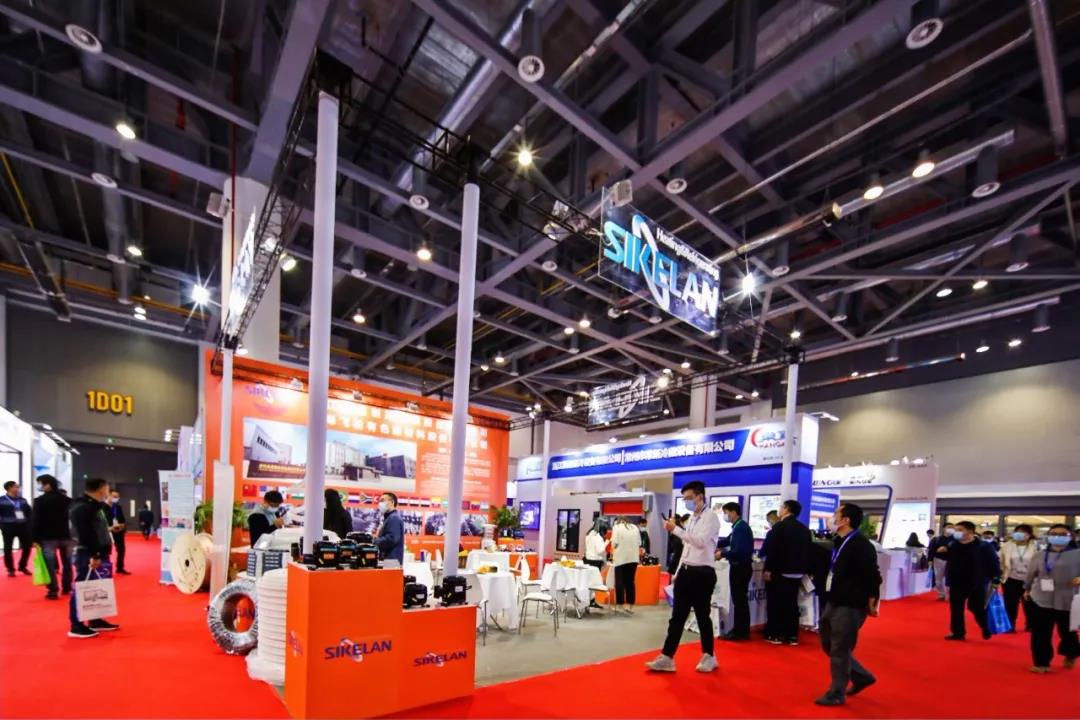 (Exhibition site)
Maidi recognized the influence of the RACC exhibition. The booth area ordered in 2021 will be expanded from 54 square meters last year to 56 square meters. The decoration of the booth will be more exquisite. After the area is expanded, it will be convenient for more product displays. At the same time, it can also accommodate more visiting customers, conduct more comfortable and professional business negotiations, and look forward to more professional buyers to visit the exhibition!
RACC2020 is actively recruiting
2021 China Air Conditioning, Ventilation, Refrigeration and Cold Chain Industry Exhibition (RACC2021) is scheduled to be held at Hangzhou International Expo Exhibition Center from October 22-24. It is co-sponsored by the China Council for the Promotion of International Trade Construction Industry Branch, China Warehousing and Distribution Association Cold Chain Branch, Zhejiang International Chamber of Commerce, Zhejiang Refrigeration Society, Zhejiang Refrigeration and Air Conditioning Industry Association, and Jiangsu Refrigeration. This exhibition has four themed exhibition areas (covering ventilation/fresh air/HVAC/refrigeration equipment/supermarket refrigerators and cold chains/cold storage and complete machines), with a booth area of 50,000 square meters. More than 1,200 exhibitors and 60,000 professional visitors are expected. There will also be global resources supporting conferences, forums and round-table exchanges, etc., so stay tuned.