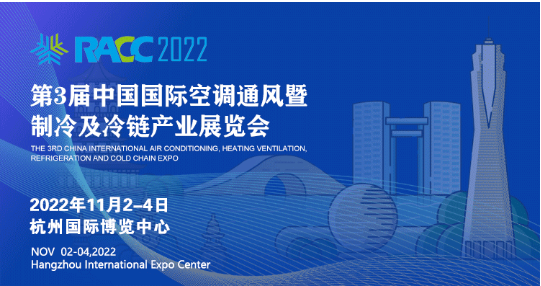 On the morning of June 7, the organizing committee of RACC came to Midea Group Hangzhou operation center to visit President Guo. As a leading enterprise in the HVAC industry, Midea is also one of the most important customers being invited to RACC exhibition.
During this visit, the organizing committee was in hopes to build an international cooperation and exchange platform with the help of the influence of the seven major organizers of the exhibition, so as to help enhance the international influence of Midea! The organizing committee mainly introduced the exhibition situation and recent progress, and sincerely invited Midea to participate in the exhibition. President Guo made a detailed consultation on RACC exhibition scale and customer groups, and would report it to their headquarters in the near future, expecting that the exhibition would bring more surprises to the industry.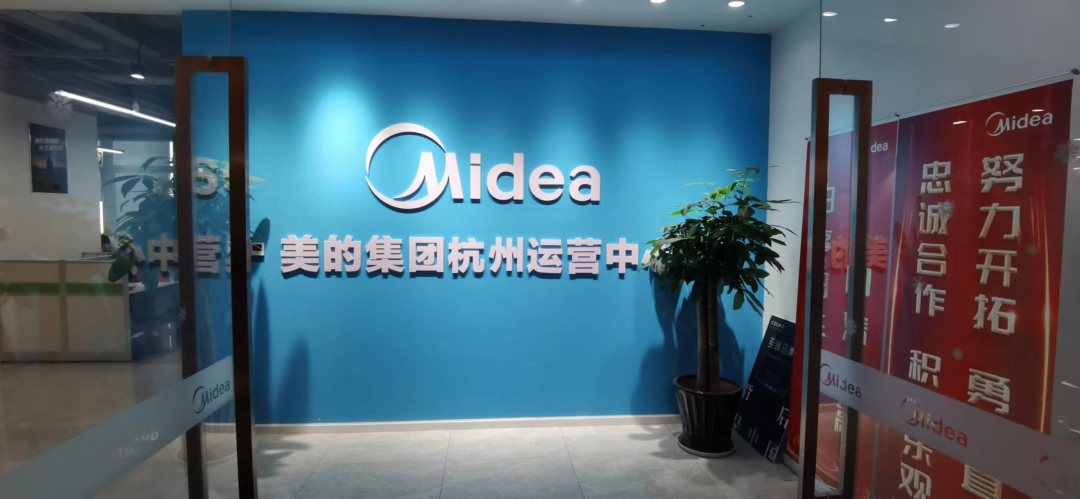 Midea Group (SZ.000333) was established in Shunde, Foshan in 1968, and is now headquartered in Beijiao Town, Shunde District, Foshan City, Guangdong Province. It is a technology group integrating consumer electronics, HVAC, robotics and automation systems, intelligent supply chain, chip industry and elevator industry. Midea has about 200 subsidiaries, more than 60 overseas branches and 10 strategic business units worldwide. It is also the main shareholder of KUKA Group (about 95%).
\
Midea Group is one of the largest white appliance production and export bases in China. Midea Group's business includes consumer electrical appliances, mainly including kitchen appliances, refrigerators, washing machines and various small household appliances. Heating, ventilation and air conditioning business mainly focusing on household air conditioning, central air conditioning and other heating and ventilation systems.